Causes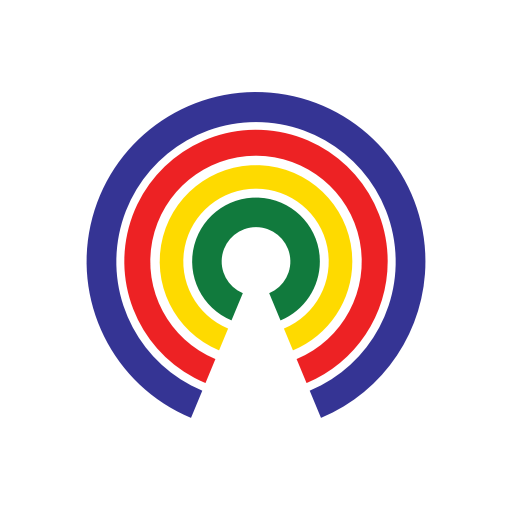 Causes
| 11.18.19
Deadly Mass Protests in Iran – Should the U.S. Aid Anti-Government Demonstrators?
Should the U.S. aid anti-government protests in Iran?
by Causes | 11.18.19
What's the story?
A sudden hike in gasoline prices has led to mass anti-government protests in Iran, resulting in multiple deaths, hundreds injured, and over 1,000 arrests. In response, Tehran has imposed an almost complete nationwide internet blackout.
Activists on social media are calling on the U.S. to provide Iran with internet access:
What's Iran saying?
Ayatollah Ali Khamenei, Iran's supreme leader with the final word on all state matters, called the demonstrators "thugs." And the country's Revolutionary Guards warned "rioters" of "decisive" action if unrest over the 50% fuel price hike did not end.
"If necessary, we will take decisive and revolutionary action against any continued moves to disturb the people's peace and security," the Guards said, according to state television.
Iranian President Hassan Rouhani has continued to argue that increasing gasoline prices is necessary to raise funds for Iran's poorest citizens and to blunt the effects of crippling U.S. sanctions.
"Increasing petrol prices is to the people's benefit and also to help the society's strata under [economic] pressure."
What's the response?
Secretary of State Mike Pompeo tweeted out a message of support to the Iranian citizens:
White House:
"The United States supports the Iranian people in their peaceful protests against the regime that is supposed to lead them. We condemn the lethal force and severe communications restrictions used against demonstrators."
Adrian Shahbaz with the pro-democracy group Freedom House, which tracks internet censorship:
 "This is the most wide-scale internet shutdown that we've seen in Iran. It's surprising to see the Iranian authorities block all internet connections rather than only international internet connections, because the latter is a tactic that they've used in the past," Shahbaz said.
"It could mean they are more fearful of their own people and worry that they cannot control the information space amidst these economic protests."
Other western nations have also urged Iran to respect "legitimate" protests
"It is legitimate and deserving of our respect when people courageously air their economic and political grievances, as is currently happening in Iran," German Chancellor Angela Merkel's spokeswoman Ulrike Demmer told reporters.
"We urge the government in Tehran to respect freedom of assembly and expression."
What do you think?
Should the U.S. aid anti-government protesters in Iran? Should the U.S. try to restore Iran's internet? Take action and tell your reps, then share your thoughts below.
—Josh Herman
(Photo Credit: IranHumanRights.org)