Causes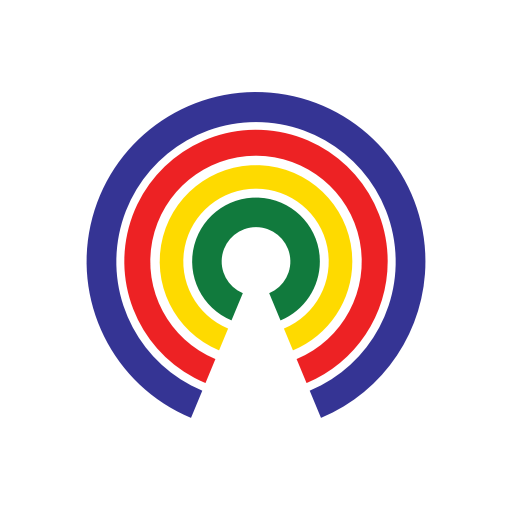 Causes
| 11.20.19
Know a Nominee: Justice Barbara Lagoa to the 11th Circuit Court of Appeals
Do you support or oppose Lagoa's nomination?
by Causes | 11.20.19
UPDATED - 11/20/19: The Senate confirmed Justice Barbara Lagoa to be a judge on the 11th Circuit Court of Appeals on a bipartisan 80-15 vote.
---
UPDATED - 11/19/19: The Senate voted 80-15 to limit further debate on the nomination of Justice Barbara Lagoa to be a judge on the 11th Circuit Court of Appeals. A confirmation vote will likely occur Wednesday.
---
The Senate is expected to consider the nomination of Justice Barbara Lagoa to be a judge on the Eleventh Circuit Court of Appeals this week. Here's what you need to know about the nominee:
Who is she?
Barbara Lagoa, 52, is a Justice of the Florida Supreme Court and assumed office in January 2019. She is the first Hispanic woman appointed to the Florida Supreme Court. From 2006-2019, Lagoa was a judge of the Florida Third District Court of Appeal.
Before she became a judge, Lagoa worked as a lawyer and was one of a dozen mostly pro bono lawyers who represented the Miami family of Elian Gonzalez in 2000. In 2003, she began working as an Assistant U.S. Attorney for the Southern District of Florida in the civil, major crimes, and appellate sections.
Lagoa earned her undergraduate degree with honors from Florida International University and earned her law degree from Columbia Law School, where she was an associate editor of the law review.
What's the outlook for her confirmation?
Lagoa's nomination was advanced by the Senate Judiciary Committee on a bipartisan 18-4 vote, with all Republicans joined by Democratic Sens. Dianne Feinstein (CA), Patrick Leahy (VT), Dick Durbin (IL), Sheldon Whitehouse (RI), Chris Coons (DE), and Richard Blumenthal (CT) voting in favor.
2020 Democratic presidential contenders Sens. Amy Klobuchar (D-MN), Kamala Harris (D-CA), and Cory Booker (D-NJ) opposed Luck's nomination through proxy votes, while Sen. Mazie Hirono (D-HI) was in attendance and voted no.
The American Bar Association's judicial nomination review board gave Lagoa's nomination a unanimous rating of "well qualified".
What does it mean for the 11th Circuit?
Lagoa's confirmation would fill a judgeship to be vacated by Judge Stanley Marcus (a Bill Clinton appointee), who announced he would assume senior status & retire upon the confirmation of his successor. Marcus's duty station is in Miami, Florida.
The Eleventh Circuit Court of Appeals has 12 active judgeships. Of the judges currently on the bench, one was appointed by Gerald Ford, two by Bill Clinton, one by George W. Bush, four by Barack Obama, and three by Donald Trump.
— Eric Revell
(Photo Credit: iStock / imaginima)