Causes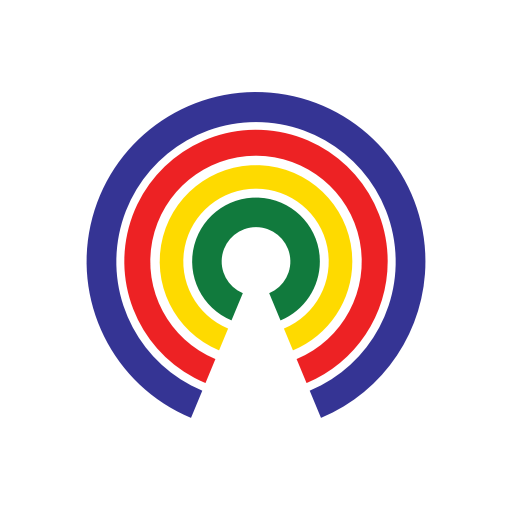 Causes
| 4.13.17
Worldwide Outrage Growing In Response to Targeting of Gay Men in Chechnya
Join the 26,875 people who've taken action on Causes this week
by Causes | 4.13.17
Worldwide outrage is growing in response to reports that at least a hundred, and possibly hundreds, of gay men have been rounded up by the government of Chechnya, tortured and imprisoned in concentration camps.
Attention turned to the issue following an explosive report by Russian opposition newspaper Novaya Gazeta detailing the abuses, which include the alleged murder of three men. Soon after, British news outlet The Independent spread the report and yesterday The Guardian published an interview with a gay Chechen man who reported that he had been detained by government authorities, subjected to electric shocks, beaten and asked to name other gay men for similar punishment.
The Chechen government has denied all reports of government arrests or targeting. Alvi Kamarov, spokesman for Chechen leader Ramzan Kadyrov, stated to Interfax news agency:
"You cannot detain and persecute people who simply do not exist in the republic...If there were such people in Chechnya, the law-enforcement organs wouldn't need to have anything to do with them because their relatives would send them somewhere from which there is no returning."
Extrajudicial "honor" killings of gay men are, according to reports, a fact of life in the ultra-conservative, Muslim-majority country. A representative of Kadyrov's human rights council denied any issue in the country, maintaining:
"In our Chechen society, any person who respects our traditions and culture will hunt down this kind of person without any help from authorities, and do everything to make sure that this kind of person does not exist in our society."
The Chechen government is a Russian republic and leader Ramzan Kadyrov is a close ally of Russian President Vladimir Putin. State Department official Mark Toner urged the Russian government, in advance of Secretary. of State Rex Tillerson's state visit there this week, to investigate the reports of the arrests. Also last week, 50 members of Congress signed onto a letter from the House LGBT Caucus urging Sec. Tillerson to publicly condemn the abuses of gay men in Chechnya and call on the Russian government to intervene:
"...we urge you to publicly condemn the targeting of gay men in Chechnya, and to make clear to Russian authorities that lawless detentions, arrests, tortures and murders are unacceptable and that a proper, thorough investigation of these atrocities must take place."
There have been no reports verifying whether or not Sec. Tillerson addressed the abuses with Russian officials during his visit.
Various human rights groups are trying to mobilize action around the issue. Human Rights First and the Human Rights Campaign have called for action by Sec. Tillerson, while GLAAD President Sarah Kate Ellis called for U.N Representative Nikki Haley to speak out publicly to condemn the abuses in concert with U.N. experts. Amnesty International has begun circulating a citizen petition.
Should the State Department insist that Russia intervene with the government of Chechnya to investigate and stop abuses of gay men? Use the Take Action button to tell your reps what you think!
— Asha Sanaker
(Photo Credit: The Insider / Creative Commons)