Causes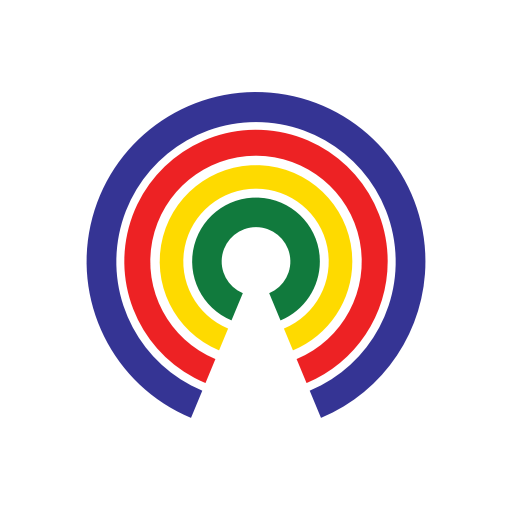 Causes
| 11.15.19
Should Trump Pardon Roger Stone?
Should President Trump pardon Roger Stone?
by Causes | 11.15.19
What's the story?
A federal journey has convicted longtime Trump associate Roger Stone of obstruction, giving false statements to a House committee, and witness tampering.
Stone is the sixth Trump aide or adviser to be convicted of charges brought as part of Robert Mueller's Russia investigation.
Moments after the conviction was announced, President Donald Trump took to twitter to denounce the unfairness of the trial:
Should Trump pardon Stone?
What were the charges related to?
Stone lied to Congress in 2017 about his efforts to learn more about when WikiLeaks would publish damaging emails about 2016 Democratic presidential candidate Hillary Clinton.
Stone was charged with witness tampering for urging his former associate, Randy Credico, to exercise his Fifth Amendment rights before the committee.
What do you think?
Do you agree that Stone's conviction could be "a double standard like never seen before in the history of our Country?" Should Trump pardon Stone? Take action and tell your reps, then share your thoughts below.
—Josh Herman