Causes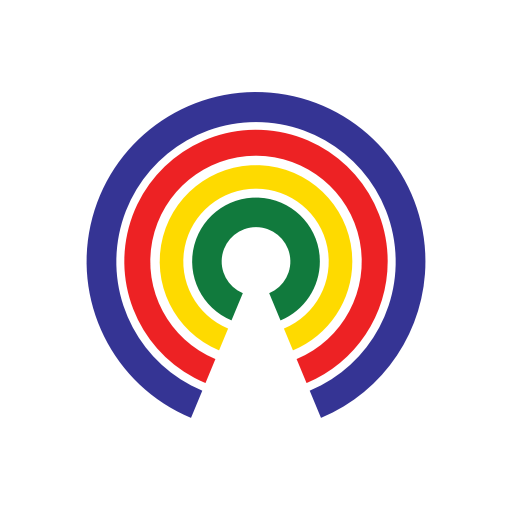 Causes
| 4.11.18
A History of the Balanced Budget Amendment Debate in Congress
Join the 34,320 people who've taken action on Causes this week
by Causes | 4.11.18
It's been more than 20 years since Congress last advanced a balanced budget amendment to the Constitution, but that could change Thursday when the House takes up a proposal that would prevent the federal government from spending more than it collects in taxes.
While every U.S. state except Vermont has some form of balanced budget requirement, no such federal restriction has ever been put in place — despite proponents arguing for decades that such an amendment should be ratified. Here's a look at the history of the debate surrounding a balanced budget amendment (BBA):
In 1935 Sen. Millard Tydings (D-MD) introduced the first bill that would've required the federal budget to be balanced unless the debt limit was increased. The following year Rep. Harold Knutson (R-MN) went even further by offering a proposal that would've effectively mandated budget surpluses by imposing a per capita federal debt limit during peacetime.
Congress took its first substantive action on a BBA in 1947 when the Senate Appropriations Committee advanced the measure but that momentum quickly stalled as the Senate Judiciary Committee, which was also considering the proposal, failed to take action.
The first BBA proposal to pass a chamber of Congress was approved by the Senate in 1982 after 11 days of debate, but a companion measure in the House failed to achieve the two-thirds majority required in a 236-187 vote.
With bipartisan support, other variations of a BBA were brought up for votes in late 1980s and early 1990s despite the objections of congressional leadership through the use of discharge petitions, but none got the two-thirds support needed.
In 1995, the House passed a BBA for the first time under the leadership of Speaker Newt Gingrich (R-GA) as part of its "Contract With America" on a 300-132 vote. The proposal then went to the Senate where it fell one vote shy of passage after two high profile defections: Sen. Tom Daschle (D-SD) — who had previously supported a BBA — voted no, while the lone Republican no vote came from retiring Sen. Mark Hatfield (R-OR) who derided the idea as a "budget gimmick".
The Senate fell one vote short of approving a BBA again in 1997 after freshman Sen. Robert Torricelli (D-NJ) reversed his campaign pledge to support the balanced budget amendment by voting no.
In 2011 both chambers of Congress tried again and failed to advance BBA proposals. The House bill failed on a 260-165 vote, while a pair of measures in the Senate fell well short of the two-thirds support needed with votes of 47-53 and 21-79.
Hit Take Action to tell your reps whether they should support or oppose a balanced budget amendment and share your thoughts below!
— Eric Revell
RELATED READING
(Photo Credit: sharrocks / iStock)