Causes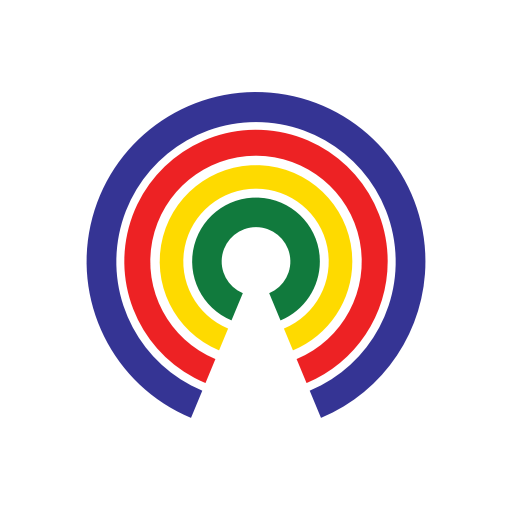 Causes
| 11.13.19
Fed Chair Powell Signals a Pause in Interest Rate Cuts Amid Steady Economic Growth
What's your outlook for the U.S. economy?
by Causes | 11.13.19
Federal Reserve Chairman Jerome Powell told lawmakers that the central bank is unlikely to pursue further interest rate cuts unless the ongoing economic expansion falters in his testimony before the Joint Economic Committee on Wednesday.
Powell said that the unemployment rate remained near a half-century low of 3.6% in October and that the baseline outlook of "a sustained expansion of economic activity, a strong labor market, and inflation near our symmetric 2 percent objective" remains unchanged. While the forecast going forward is essentially unchanged, Powell said the Fed would continue to assess data and "would respond accordingly" if the economy declines, adding that "policy is not on a preset course."
While gross domestic product (GDP) was a moderate 1.9% in the third quarter, down from 2.5% earlier in the year, Powell said the decline was due in part to a labor strike by over 40,000 United Auto Workers at General Motors (which was resolved in late October). The chairman said that "recent wage gains have been strongest for lower-paid workers" but that unemployment among African Americans and Hispanics remain well above the jobless rate for whites and Asians despite being near historic lows.
Powell also expressed concerns that the federal budget is on an "unsustainable path" with "debt growing faster than the economy," and added:
"Over time, this outlook could restrain fiscal policymakers' willingness or ability to support economic activity during a downturn. In addition, I remain concerned that high and rising federal debt can, in the longer term, restrain private investment and, thereby, reduce productivity and overall economic growth. Putting the federal budget on a sustainable path would aid the long-term vigor of the U.S. economy and help ensure that policymakers have the space to use fiscal policy to assist in stabilizing the economy if it weakens."
Some of the other key takeaways from Powell's testimony:
The chairman believes Congress should target policies to increase the number of Americans participating in the labor market, such as through boosting education and addressing things like the opioid crisis that keep people out of work.
While the unemployment rate is near a half-century low, Powell is "very open" to the notion that the economy isn't yet at full employment (meaning an even lower unemployment rate could be sustainable) because of the low inflation rate.
Powell said the Fed intends to "stay in our lane" and away from assessing or scoring policies proposed during the 2020 presidential campaign, in response to a question about Democratic contenders' tax and spending plans.
Two of the major U.S. stock indices ― the Dow Jones Industrial Average and the S&P 500 ― both closed at record highs of 27,784 and 3,094, respectively, following Powell's testimony.
— Eric Revell
(Photo Credit: iStock.com / Toshe_O)