Causes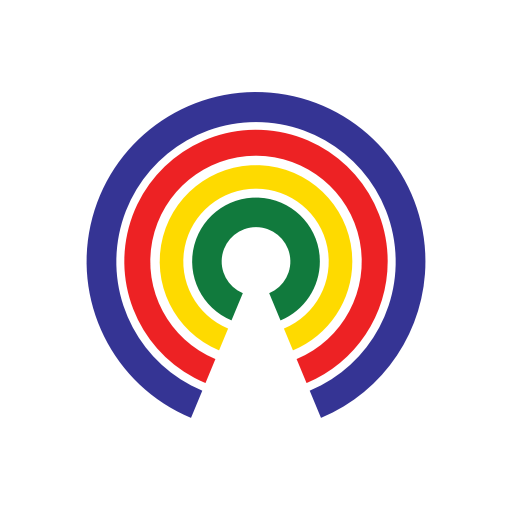 Causes
| 4.11.18
Trump Orders End to 'Catch and Release' Immigration
Join the 34,300 people who've taken action on Causes this week
by Causes | 4.11.18
What's the story?
President Donald Trump has signed a memo ordering his administration to bring an end to "catch and release," the policy of releasing undocumented immigrants from detention while they await a court hearing on their status.
Why does it matter?
As Reuters explained, "ending 'catch and release' was one of Trump's central promises during the 2016 campaign, but immigration authorities have faced a shortage of space to house people who have been detained."

In the memo, the president directs officials at the Departments of State, Defense, Justice, Homeland Security (DHS), and Health and Human Services to report about steps they are taking to "expeditiously end 'catch and release' practices."

Trump also ordered the Defense Department and DHS to produce a list of military sites that could be used to detain undocumented immigrants.
What do you think?
Do you support ending the "catch and release" policy? Is shuttering the practice necessary until a border wall is built? Where should the undocumented immigrants be detained? Hit Take Action and tell your reps, then share your thoughts below.
—Josh Herman
Related Reading
(Photo Credit: AlxeyPnferov / iStock)