Causes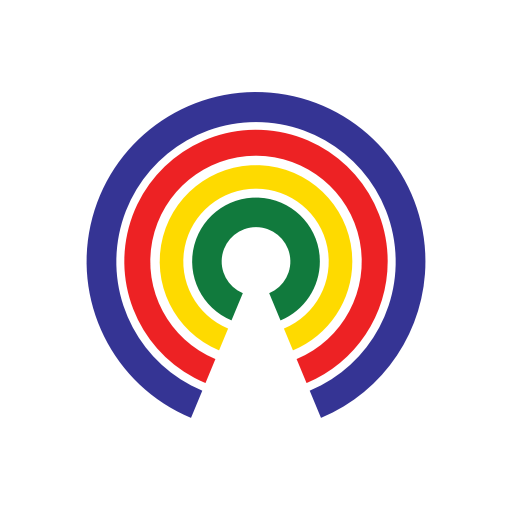 Causes
| 11.12.19
Supreme Court Allows Sandy Hook Families to Sue Remington – Do You Support the Decision?
Should families of mass shooting victims be allowed to sue gunmakers?
by Causes | 11.12.19
What's the story?
The Supreme Court announced Tuesday it won't stop a lawsuit brought by Sandy Hook victims' families against Remington Arms Co., the manufacturer of the military-style rifle used in the 2012 school shooting that left 26 students and educators dead in Newtown, Connecticut.
The lawsuit alleges that the company marketed its rifles "for use in assaults against human beings."
Congress passed a law in 2005, hailed by the National Rifle Association, to protect gun manufacturers from wrongful death lawsuits. Survivors and families of the 2012 massacre are attempting to bypass this law by targeting the company's marketing strategy.
 Josh Koskoff, one of the attorneys representing the families, said the lawsuit now can proceed to "shed light on Remington's profit-driven strategy to expand the AR-15 market and court high-risk users at the expense of Americans' safety."
Scott Keller, who's representing Remington, told the court that the 2005 Protection of Lawful Commerce in Arms Act was meant to curb lawsuits like this, and this case "is exactly the kind of case arising from a criminal's misuse of a firearm that 'may not be brought in any federal or state court.'"
What do you think?
Should the survivors and families of mass shootings be allowed to sue gun manufacturers? Should Congress revisit its 2005 bill? Take action and tell your reps, then share your thoughts below.
—Josh Herman
(Photo Courtesy Bushmaster)