Causes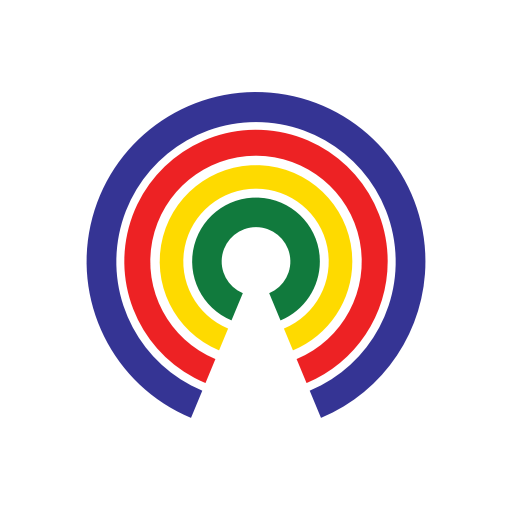 Causes
| 4.10.18
Here Comes The Farm Bill!
Join the 25,530 people who've taken action on Causes this week
by Causes | 4.10.18
What's the story?
The Farm Bill comes around every five years, and it's that time again. Both the House and Senate Agriculture Committees have been working on formulating the bill, and the House version is expected to be released soon. Like all omnibus bills, the legislation is expected to be massive and controversial.

Before we get dragged into controversy on the particulars, let's review the history and intent of the legislation overall.

The Farm Bill began during the Great Depression to help American farmers and address nutrition issues. There has been a Farm Bill every five years since.

The intent of the bill, according to the Congressional Research Service, is to support an "array of agricultural and food programs. Although agricultural policies sometimes are created and changed by freestanding legislation or as part of other major laws, the farm bill provides a predictable opportunity for policymakers to comprehensively and periodically address agricultural and food issues."

1973 was the first year the bill was presented as an omnibus, incorporating the food stamp program. Other categories have been added over the course of time — new conservation laws (1985), organic agriculture (1990), research programs (1996), bioenergy (2002), and horticulture and local food systems (2008).

The last Farm Bill in 2014 had 12 sections, though four constituted the vast majority of the projected cost — Nutrition (79.9%), Crop Insurance (8.5%), Conservation (5.8%), and Commodities and Disaster (4.8%). The other 8 sections — Trade, Horticulture, Research, Energy, Rural Development, Forestry, Credit, Miscellaneous — only account for 1 percent of the overall costs.

What would have been the 2013 Farm Bill became the 2014 Farm Bill because debates about how to reduce the overall costs of the legislation delayed its formulation and passage. Most contention focused on nutrition funding, particularly food stamps, now called SNAP. Republicans have been working to formulate expanded work requirements to reduce costs reports the Wall Street Journal, but Democrats have said the measures are "[Paul] Ryan's attempt at welfare reform" with the American public as guinea pigs.
What do you think?
Have you been looking towards the introduction of the latest Farm Bill? What sections are you most concerned about? What do you hope is included, and what would you like to see changed or removed?
Tell us in the comments what you think, then use the Take Action button to tell your reps!
— Asha Sanaker
(Photo Credit: Pexels.com / Creative Commons)