Causes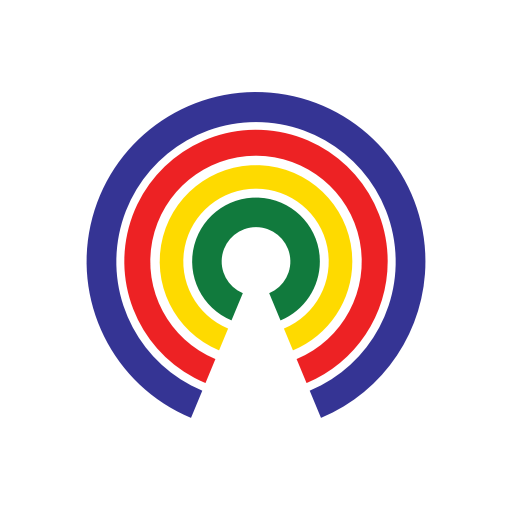 Causes
| 11.11.19
Committee Watch: Impeachment Hearings, Migration Crisis at the Southern Border, and the Economic Outlook
How do you feel about this week's committee hearings?
by Causes | 11.11.19
Before bills and nominations are brought up for a passage vote in Congress, they typically have to be considered and approved by relevant committees ― which also conduct oversight of federal agencies. Here's a look at what congressional committees will be holding hearings on this week.
Schedule subject to change. All times Eastern.
WEDNESDAY
THURSDAY
FRIDAY
The House Intelligence Committee will hold an impeachment inquiry hearing with testimony from former U.S. Ambassador to Ukraine Marie "Masha" Yovanovitch. 9am
See the full Senate committee schedule here.
See the full House committee schedule here.
Tell your reps what you think they should be focusing on and share your thoughts on the week's schedule in the comments below!
― Eric Revell