Causes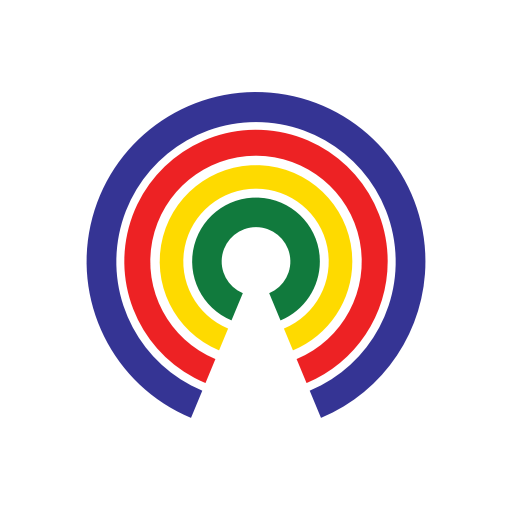 Causes
| 11.10.19
What the Data Says About America's Veterans & Their Standard of Living
Do you think the U.S. should do more for veterans?
by Causes | 11.10.19
This content leverages data from USAFacts, a non-profit that visualizes governmental data. You can learn more on its website, Facebook, and Twitter.
---
This November 11th marks the 100th anniversary of the first commemoration of what was then known as Armistice Day ― which marked the end of World War I. The federal holiday was renamed Veterans Day in 1954 at the urging of veterans group to celebrate the service of all U.S. military veterans, so on this Veterans Day, let's take a look at how America's veterans are doing.
Who are America's veterans?
This chart from USAFacts breaks down the proportion of U.S. veterans based on their service period:
The overall population of veterans has declined in recent decades, as veterans from World War I, World War II, the Korean War, and the Vietnam War age and pass away. The change also reflects that the U.S. military has been an all-volunteer fighting force since the mid-1970s, after the Selective Service stopped issuing draft orders in early 1973.
How are veterans faring in the economy?
Veterans have enjoyed a slightly lower unemployment rate than the overall population since 2000, as this chart from USAFacts shows:
The poverty rate among veterans has remained around 7% since 2005, which is lower than the average poverty rate of 13% among all U.S. adults during the same period. Disability rates among veterans have averaged about 28% since 2005, which is significantly higher than the 16% disability rate among all U.S. adults in that period.
What benefits are being utilized by veterans?
The Dept. of Veterans Affairs (VA) offers numerous benefits for veterans, ranging from healthcare coverage & treatment, education & home loans, job training, financial services, and disability coverage. All together, the VA spent nearly $200 billion in FY2018 to provide those services: 
As this chart from USAFacts shows, the number of veterans receiving disability compensation has increased substantially in recent years, while the numbers of veterans using education and home loan benefits under the GI Bill have remained relatively constant.
— Eric Revell
(Photo Credit: U.S. Air Force - Staff Sgt. Matt Davis / Public Domain)