Causes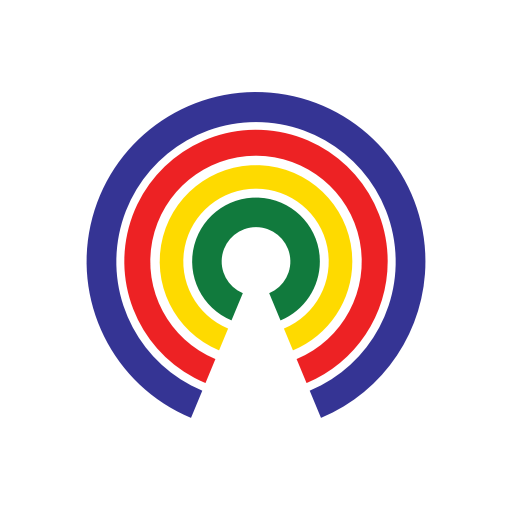 Causes
| 11.8.19
China Imposes Gaming Curfew on Minors – Should the U.S. Do the Same?
Should the U.S. impose a gaming curfew on minors?
by Causes | 11.8.19
What's the story?
Chinese minors will be banned from playing online games between 10 p.m. and 8 a.m. in an attempt to reduce video game addiction, which Beijing says negatively affects the health and learning of children and teenagers.
In addition to the curfew, players will be limited to an hour and half of gaming during the week and three hours on weekends and holidays.
Everyone who registers for online games will have to use their real name and phone number, which will assist the government in regulating playing time.
Before you Beijing minors lament that adults get all the breaks, know that the new regulations affect 18+ too: All Chinese citizens are prohibited from playing games that portray "sexual explicitness, goriness, violence, and gambling."
There is also a limit on the amount of money players can spend on in-game purchases: anyone ages 8-16 can spend 200 yuan, or $29 a month maximum, while those 16-18 can spend double the amount.
The World Health Organization in 2018 recognized gaming addiction (known as Internet Gaming Disorder IGD) as a mental-health condition.
What are people saying?
"The State Administration of Press and Publication is working with the Ministry of Public Security to lead the building of a unified identification system, which would provide user identification services to video game companies, so that they can accurately verify the identity of minors."
"We are also going to gradually perfect and enrich the functions of the identification system, to achieve gaming time data sharing across platforms, so we could know and therefore restrict the total time every minor spends on gaming across platforms."
Speaking to the state-run Xinhua News Agency, a spokesman for the administration said the new rules were aimed at creating a "clear internet space" and "protecting the physical and mental health of minors."
What do you think?
Should the U.S. consider a similar system? Will limiting the amount of time minors can spend on online games help prevent them from developing internet gaming disorder? Contact your reps above, then share your opinions below.
—Veronica You
(Photo Credit: iStock / Milan_Jovic)