Causes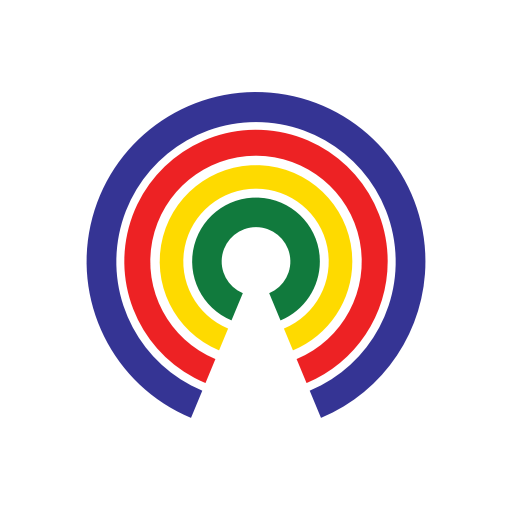 Causes
| 4.9.18
Do You Support a Soda Tax?
Do you support a tax on soda?
by Causes | 4.9.18
UPDATE - February 22, 2019:
"It's a pretty high bar for public health to be able to say that something is causing a major epidemic. We can do that for sugar-sweetened beverages," says Kris Madsen, an associate professor of public health at the University of California, Berkeley, who studies soda taxes.
Berkeley was the first U.S. city to impose such a tax, and research by Madsen found a 52 percent decline in soda consumption over the first three years since the tax went into effect. Philadelphia, which also implemented a sugar tax, saw sales of soda drop by 46 percent.
But Anna Tuchman, who's studying the Philadelphia tax at Northwestern, said there's a catch.
"We find a very large increase in sales of soda and other taxed products at stores that are located zero to four miles outside the city," Tuchman says.
Meaning: Philadelphians are driving to stores outside of city limits to buy their sugary drinks and avoid the tax.
Advocates of a soda tax suggest passing a tax that covers an entire state—or a national sugar tax.
---
UPDATE - April 16, 2018:
A new study has found that Philadelphia residents were less likely to drink sugary beverages following the city's January 2017 introduction of a $0.015/ounce on sugar and sugar-substitute soda.
Countable's original story appears below.
---
Can Sugar Taxes Solve the Obesity Epidemic?
What's the story?
Recently, the U.K. enacted a "sugar tax" on soft drinks in the hopes that the levy will reduce sugar intake.
The U.S. does not have a national soda tax, though cities like Philadelphia and Berkeley have passed their own taxes on sugary drinks.
A 2016 study out of Berkeley found that after the city passed the nation's first major soda tax in 2014, self-reported consumption of sugary drinks fell by 21 percent in Berkeley neighborhoods, but rose by 4 percent in other two cities. Berkeley residents also reported drinking more water.
According to the CDC, more than one-third (36.5%) of U.S. adults have obesity.
Obesity-related conditions include heart disease, type 2 diabetes, stroke, and certain types of cancer—"some of the leading causes of preventable death."
Should the U.S. impose a national sugar tax?
Given the number of Americans who suffer from obesity and diabetes, is time for the U.S. to consider a nationwide sugar tax? Hit Take Action and tell your reps, then share your thoughts below.
—Josh Herman
(Photo Credit: iStockphoto.com / weiXx)