Causes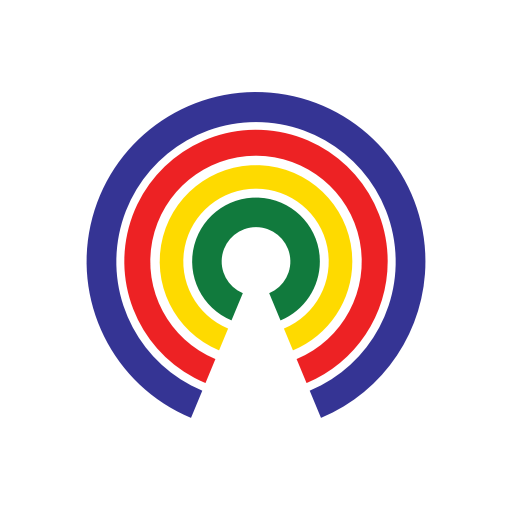 Causes
| 11.7.19
What You've Accomplished This Week: Cutting Wildfire Aid to California & Hacking Voting Systems
How do you feel your work week on The Hill?
by Causes | 11.7.19
Senate Majority Leader Mitch McConnell said this week that Twitter banning political ads "degrades democracy"...well, whatever you did this week dignifies democracy...
You said the U.S. should NOT send troops into Mexico to combat cartels
You said Election Day SHOULD be a national holiday
You said Trump SHOULD NOT be allowed to keep his tax returns private
It Deserved Better
Here's where we pick an article that may have gotten lost in 3-second news cycle:
Trump Admin Reportedly Considers New Fuel Economy Framework - How Fuel Efficient Are Cars Sold in the U.S.?
Here's a chart from USAFacts showing the average MPG across all types of cars:
Should federal fuel efficiency standards be increased? Tell your reps.
Comment of the Week
My hand-picked favorite comment...
It's not from this week, but it is one of my favorite comments of all times. During a previous Daylight Saving Time, I wrote a piece asking if you supported year-round DST or "Do you enjoy the sun setting at noon in winter?"
User Dale wanted nothing to do with my sass:
If I ever write my autobiography, I may just use that as a title: "A Distraction Not Worthy of Comment."
If you do want to vote on the current version of the bill, pop over here: Should the U.S. Adopt Permanent Daylight Saving Time to Eliminate the Need to 'Spring Forward' & 'Fall Back'?
What You've Accomplished
You made sure Congress did not get away with any distractions this week...
Keep those worthy comments coming...
—Josh Herman