Causes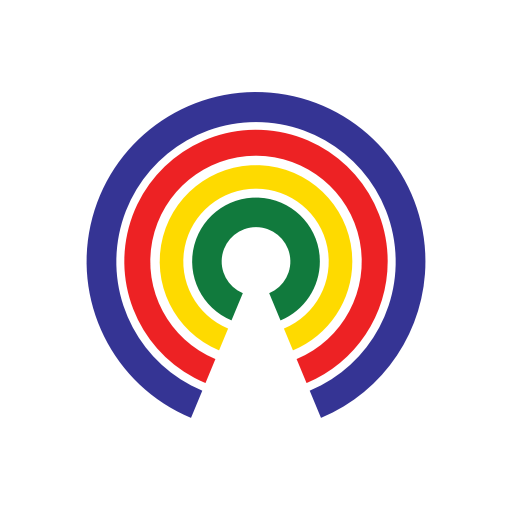 Causes
| 4.9.18
House Republicans Nominate Trump for Nobel Peace Prize Over North Korea
Join the 34,732 people who've taken action on Causes this week
by Causes | 4.9.18
UPDATE - May 2, 2018: Eighteen Republican members of Congress have nominated President Donald Trump for the 2019 Nobel Peace Prize for his efforts to "end the Korean War, denuclearize the Korean peninsula, and bring peace to the region."
The group was led by Rep. Luke Messer of Indiana, who tweeted:
Today, 17 of my House colleagues joined me in nominating @realDonaldTrump for the 2019 Nobel Peace Prize. pic.twitter.com/TJpJKW9JGH

— Rep. Luke Messer (@RepLukeMesser) May 2, 2018
Last week, the leaders of North and South Korea announced plans to denuclearize the peninsula as part of a "new era of peace."

President Trump on Monday said he is considering holding his summit with North Korean leader Kim Jong-un in the demilitarized zone that separates the two Koreas because "there's a great celebration to be had on the site" if the negotiations are successful.
Countable's original story appears below.
---
North Korea Confirms Nuclear Talks With U.S.
What's the story?
On Sunday White House officials announced the administration had received confirmation directly from Pyonyang that North Korea's leader, Kim Jong Un, is ready to discuss his nuclear weapons program with President Donald Trump. After weeks of speculation, this is the first direct communication from North Korea to the U.S. about Kim's intentions, fueling expectations that the meeting will actually happen.
The Associated Press reports that the Trump administration did not state when or where the meeting will occur.
The announcement of the direct communication between the rival countries regarding the meeting proposal came on the eve of John Bolton assuming the position of National Security Advisor to the president.
Bolton has long maintained hawkish views on diplomacy and war generally, and has advocated for pre-emptive military strikes against North Korea.
What do you think?
Are direct talks about denuclearization between the U.S. and North Korea a good idea? What do you hope an agreement would entail? Do you have any concerns about what either side may require in order to come to an agreement?
Tell us in the comments what you think, then use the Take Action button to tell your reps!
— Asha Sanaker
(Photo Credit: Stefan Krakowski via Flickr / Creative Commons)