Causes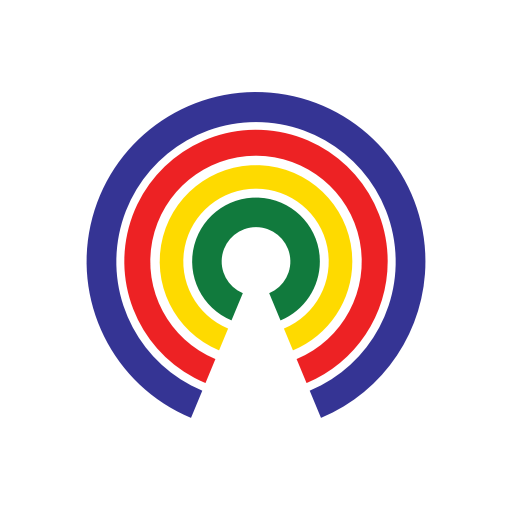 Causes
| 11.7.19
Should Doctors Be Allowed to Deny Care for Religious Reasons?
Should healthcare workers be allowed to deny care for religious reasons?
by Causes | 11.7.19
What's the story?
A federal court in Manhattan has blocked the Trump administration's "conscience" rule, which would have made it easier for doctors to decline services for religious or moral reasons.
U.S. District Judge Paul Engelmayer ruled Wednesday that DHS exceeded its authority and "acted arbitrarily and capriciously" in promoting the rule change. Engelmayer said the rule was too coercive as it allowed Health and Human Services to withhold billions in funding unless healthcare providers complied.
"Wherever the outermost line where persuasion gives way to coercion lies, the threat to pull all HHS funding here crosses it," Engelmayer wrote in a 147-page decision.
The rule, issued by the Department of Health and Human Services in May, would authorize doctors and health care workers to refuse to provide services - like assisted suicide, abortion, and gender reassignment surgery – that violate their conscience.
"This rule ensures that healthcare entities and professionals won't be bullied out of the health care field because they decline to participate in actions that violate their conscience, including the taking of human life," Roger Severino, director of HHS's Office for Civil Rights, argued in a written statement when the regulation was issued in early May.
What are people saying?
Critics of the conscience rule
"Today's decision is an important victory against the Trump administration's cruel and unlawful attempts to roll back critical patient protections," said Alexa Kolbi-Molinas, senior staff attorney with the Reproductive Freedom Project at the American Civil Liberties Union, one of the plaintiffs.
 "Everyone is entitled to their religious beliefs, but religious beliefs do not include a license to discriminate, to deny essential care, or to cause harm to others."
 Supporters of the conscience rule
"This decision leaves health care professionals across America vulnerable to being forced to perform, facilitate or refer for procedures that violate their conscience," said Stephanie Taub, senior counsel for the First Liberty Institute, the largest legal organization in the U.S. dedicated to protecting religious liberty.
"The Trump administration's HHS protections would ensure that health care professionals are free to work consistent with their religious beliefs while providing the best care to their patients."
What do you think?
Do you think that healthcare workers should be able to refuse procedures that violate their religious or moral beliefs? Why or why not? Take action above, then share your thoughts below.
—Josh Herman
(Photo Credit: iStockphoto / PeopleImages)