Causes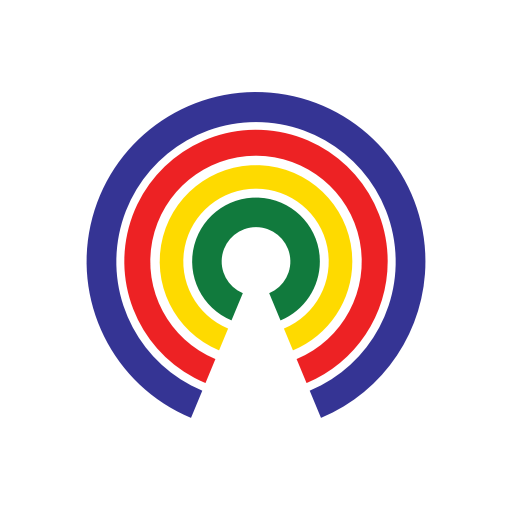 Causes
| 11.7.19
Senate Committee Advances First Bipartisan Budget Reform in Nearly 30 Years
Do you support bipartisan budget process reform in Congress?
by Causes | 11.7.19
The Senate Budget Committee on Wednesday cast a bipartisan vote of 15-6 to advance the first bipartisan reforms to the congressional budget process since 1990. The package of reforms aim to restore order and predictability to a budgeting & appropriations process that has only worked as designed four times since fiscal year 1977.
What are the budget reforms?
Here's a high-level look at how the Bipartisan Congressional Budget Reform Act would reform the budgeting process:
Budget resolutions would outline spending levels over a two-year, "biennial" budgeting cycle rather than the one-year budget resolutions that are currently required. The two-year budget resolutions would also include longer-term fiscal targets.
The appropriations process would remain annual, so Congress would provide funding each fiscal year based on the levels established in the biennial budget.
Legislation to conform the debt limit to budget resolution levels would be given an expedited path through Congress to the president's desk to reduce the risk of default.
A new reconciliation process would be created that could only be used for legislation to reduce the budget deficit (currently, reconciliation can be used to enact things like Obamacare and the Trump administration's tax cuts as long as the reconciled bill complies with budgetary rules).
A new pathway would be created for Congress to pass a bipartisan budget resolution.
Up-to-date scorekeeping tabulations would be made public so the American people can track Congress's adherence to its budget.
The bill is currently cosponsored by 11 Republicans, four Democrats, and one Independent.
What are both sides saying?
The bill's sponsor, Senate Budget Committee Chairman Mike Enzi (R-WY), said:
"This legislation would take several positive steps toward a more active, thoughtful, and functional budget process. It represents a package of necessary, pragmatic, and significant reforms that do not tilt the scales toward any one party, ideology, or policy outcome. This is an important step in the right direction as we all look to become better stewards of taxpayer dollars."
Sen. Sheldon Whitehouse (D-RI), an original cosponsor of the bill, added:
"Our bill includes the first-ever process for bipartisan work on the budget, which would look at the main drivers of federal deficits: revenue levels, tax spending, health spending, and annual appropriated spending. It would also take a much-needed step in neutralizing the threat of a federal default."
The bill is also supported by several budget-oriented interest groups, including the Bipartisan Policy Center, Americans for Tax Reform, the Committee for a Responsible Federal Budget, and the Concord Coalition.
Senate Budget Committee Ranking Member Bernie Sanders (I-VT) opposed certain aspects of the bill and voted against it:
"Though this bill has some positive aspects, at its core is the creation of a new, expansive 'budget reconciliation' process that could be used by Republicans to unilaterally cut programs like Medicare, Medicaid, and nutrition assistance -- all supposedly to reduce the deficit. This new proposed process comes less than two years after Republicans on this committee showed no hesitation in adding $2 trillion to [the] deficit in order to pass the Trump tax cuts for the wealthiest families and the most profitable corporations in America, using the budget reconciliation process."
— Eric Revell
(Photo Credit: iStock.com / kaarsten)