Causes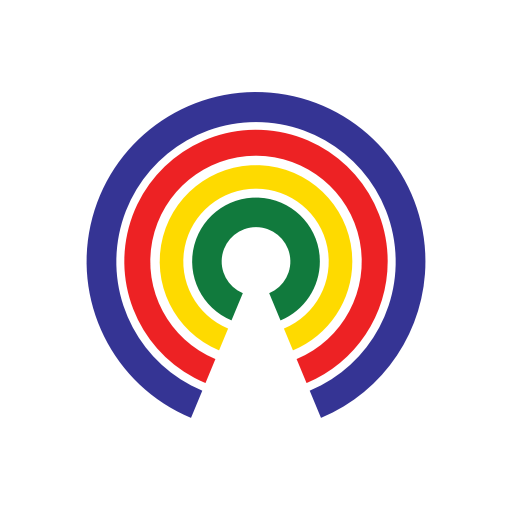 Causes
| 11.6.19
Trump & Senate Republicans Celebrate Pace of Judicial Confirmations
Do you support President Trump's judicial nominees?
by Causes | 11.6.19
Following a White House ceremony on Wednesday to mark the breakneck pace with which judicial nominees have been confirmed during the Trump administration, Senate Republicans returned to the floor to confirm one more.
President Donald Trump noted that after the confirmation vote, "We will have confirmed 112 judges to the federal district courts, 44 judges to the federal circuit courts, and two outstanding judges to the Supreme Court." He added that once all pending nominations are confirmed, he will have appointed 219 judges.
Trump gave special thanks to Senate Majority Leader Mitch McConnell (R-KY) and the two senators who have chaired the Judiciary Committee during his administration, Sens. Chuck Grassley (R-IA) and Lindsey Graham (R-SC). Graham, the committee's current chair who will return the gavel to Grassley if Republicans retain their majority in the next Congress, spoke of the importance of Justice Brett Kavanaugh to the Supreme Court:
"This room would be empty if we had failed Brett Kavanaugh… The way he was treated was the worst experience I've had in politics. A lot of people would have pulled the plug on him. Mr President, thank you, for not pulling the plug."
After the ceremony, Senate Republicans were treated to a bipartisan confirmation vote of 73-17 on the nomination of Judge Danielle Hunsaker to the Ninth Circuit Court of Appeals. The Senate then set up a Thursday confirmation vote for William Nardini to the Second Circuit Court of Appeals on an overwhelming vote of 87-3.
Senate Minority Leader Chuck Schumer (D-NY) responded that Trump & McConnell emphasize judges because "they hardly have a legislative accomplishment to name" and added that they should be "downright ashamed" of their record on judicial nominations.
— Eric Revell
(Photo Credit: Gage Skidmore via Flickr / Creative Commons)