Causes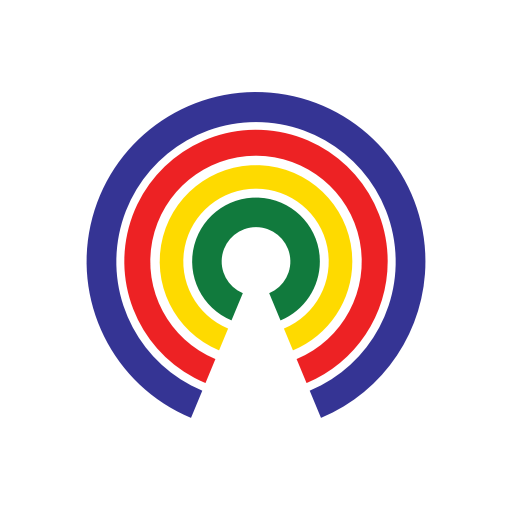 Causes
| 11.6.19
McConnell: Twitter Political Ad Ban 'Degrades Democracy'
Does Twitter's ad ban undermine free speech?
by Causes | 11.6.19
What's the story?
Senate Majority Leader Mitch McConnell (R-KY) said Twitter's banning of political ads "degrades democracy."
"Twitter's leadership has tried to produce a rationale for banishing paid political speech, but the argument boils down to the same misunderstanding that has been used to undermine free speech for decades," McConnell said, adding that the platform is "picking winners and losers."
Last week, Twitter CEO Jack Dorsey announced that the tech giant will no longer accept any political or advocacy advertising on its platform. Twitter's decision stands in stark contrast to Facebook's, which recently announced it would not fact-check ads from political candidates or politicians.
"A political message earns reach when people decide to follow an account or retweet. Paying for reach removes that decision, forcing highly optimized and targeted political messages on people," Dorsey wrote. "We believe this decision should not be compromised by money."
But McConnell argued the ban does "not bolster our democracy. It would degrade democracy. It would amplify the advantage of media companies, celebrities and certain other established elites while denying an important tool to the Americans who disagree with them."
The Kentucky Republican is not alone in his criticism. A day earlier, Sen. Elizabeth Warren (D-MA), who's running for president, attacked Twitter for blocking ads from groups fighting climate change.
What do you think?
Does banning political ads "degrade democracy"? Or do you support Twitter's ban? Take action and tell your reps, then share your thoughts below.
—Josh Herman