Causes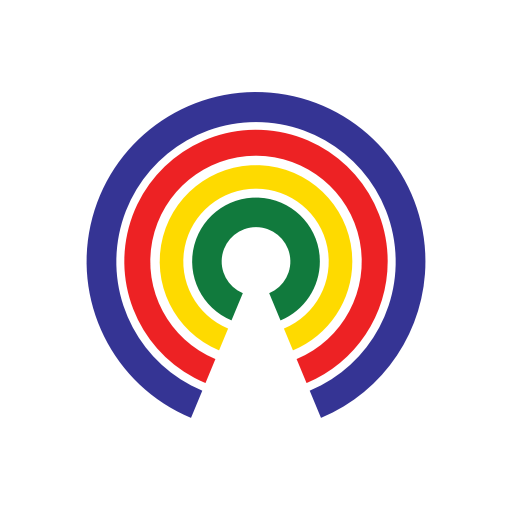 Causes
| 11.5.19
Trump Admin Reportedly Considers New Fuel Economy Framework - How Fuel Efficient Are Cars Sold in the U.S.?
Should federal fuel efficiency standards be increased?
by Causes | 11.5.19
This content leverages data from USAFacts, a non-profit that visualizes governmental data. You can learn more on its website, Facebook, and Twitter.
---
The Trump administration is reportedly considering a new fuel efficiency framework amid a high-profile fight between the White House and California over the state's effort to adopt more stringent fuel efficiency and emissions standards.
The Trump administration initially planned to freeze the fuel economy standard at 2019 levels and retain the pollution reduction framework, which prompted lawsuits from California after the state established more aggressive standards. The plan divided automakers, with Ford, BMW, Honda, and Volkswagen joining California in lobbying for increasing the standards; and a group including General Motors, Fiat Chysler, and Toyota siding the administration in its bid to block California's rules. 
According to the reporting of the The Wall Street Journal, the Trump administration is considering measuring fuel efficiency and emissions standards together and requiring all automakers to improve their ratings by 1.5% per year.
How fuel efficient are cars sold in the U.S.?
The average miles per gallon (mpg) across all types of cars, for combined city and highway driving, has risen from 19.88 mpg for model year 1984 vehicles to 25.76 mpg for 2019 vehicles as this chart from USAFacts shows:
The largest gains in fuel efficiency have come among sedans (21.8 mpg in 1984 to 28.1 mpg in 2019) and SUVs (17.1 mpg in 1999 to 23.8 mpg in 2019). Fuel efficiency among trucks improved the least, from 17.7 mpg in 1984 to 19 mpg in 2019.
Most of the overall improvement in fuel efficiency has been driven by increased use of alternative fuels and electric vehicles. The following chart from USAFacts breaks down fuel efficiency by type of fuel:
— Eric Revell
(Photo Credit: iStock.com / olrat)