Causes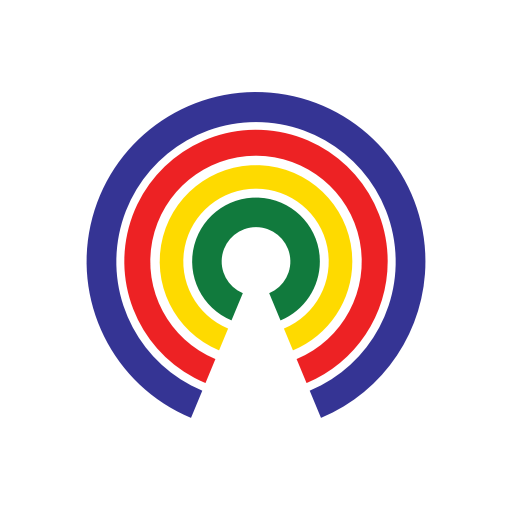 Causes
| 11.5.19
Today's Election Day – Should It Be a National Holiday?
Should Election Day be a national holiday?
by Causes | 11.5.19
Voters in four states are heading to the polls on Tuesday for general elections—should the have the day off work?
Sen. Bernie Sanders (I-VT), who's running for president, tweeted on Nov. 5:
Some cities have already passed legislation making Election Day a paid holiday. Sandusky, Ohio, recently swapped Columbus Day for a day off for voting.
"A lot's happened in the last three years that had us thinking a lot about voter access and democracy, and so we thought it was a really natural switch," Sandusky City Manager Eric Wobser told NPR.
HR-1, the sweeping anti-corruption proposal House Democrats passed in March, includes a proposal to make Election Day a federal holiday.
Senate Majority Mitch McConnell (R-KY) called the For the People Act the "Democratic Politician Protection Act" and said he sees it as a "power grab."
 "This is the Democrat plan to restore democracy? A brand-new week of paid vacation for every federal employee who would like to hover around while you cast your ballot? A Washington-based taxpayer-subsidized clearinghouse for political campaign funding? A power grab that's smelling more and more like what it is."
At the time, Sen. Ted Lieu (D-CA) said he was "sort of happy that McConnell fears making election day a federal holiday. It's such a frank acknowledgement that the GOP's ideas are not accepted by the majority of American voters. Any party that is scared of people exercising the right to vote, will eventually be doomed."
Meanwhile, there's a separate bill in the House - the Election Day Holiday Act of 2019 - which would "treat the Tuesday next after the first Monday in November in the same manner as any legal public holiday for purposes of Federal employment, and for other purposes."
 What do you think?
Should the U.S. make Election Day a paid holiday? Why or why not? Contact your representatives then share your opinions below.
—Josh Herman
(Photo Credit: iStock / jdwfoto)