Causes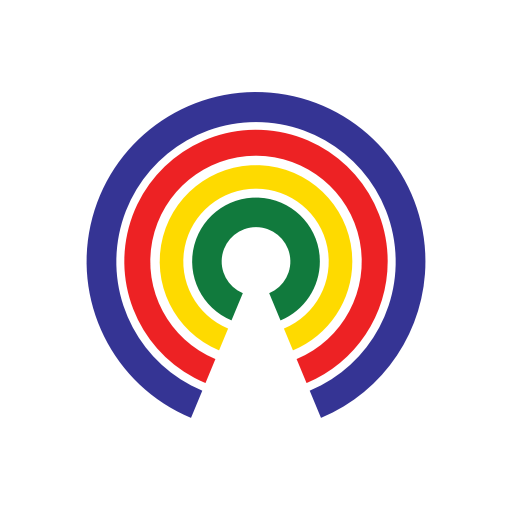 Causes
| 11.5.19
Trump Says he Could Send Army into Mexico to 'Wage WAR' On Cartels – Would You Support It?
Should the U.S. send military into Mexico to combat drug cartels?
by Causes | 11.5.19
What's the story?
President Donald Trump said the U.S. is "ready, willing & able" to "wage WAR" on Mexican drug cartels after an American family was gunned down in the state of Sonora.
Trump continued: "This is the time for Mexico, with the help of the United States, to wage WAR on the drug cartels and wipe them off the face of the earth. We merely await a call from your great new president!"
The victims included three women and six minors, including twin babies. The group, which was travelling by SUV, belonged to the LeBaron family, a breakaway Mormon community that settled in northern Mexico decades ago. Relatives "believe it was a case of mistaken identity" and cartels "opened fire on the vehicle because it was an SUV."
"The convoy made up of suburban vans could have been confused with criminal groups that fight for control in the region," said Mexico Security Minister Alfonso Durazo.
 In the last 12 years, Mexico has registered more than 250,000 homicides, the majority of them related to the ongoing drug war.
Mexican President  Andres Manuel Lopez Obrador said during a press conference that he hadn't "seen the message from President Trump, but I am sure that it comes from a desire to help, to cooperate, that it has not been disrespectful nor interfering. Every time we speak, it is with that desire to help, and the government respects that greatly."
Lopez Obrador added:
"We are very grateful to President Trump – to any foreign government which wants to help – but in these cases we have to act independently and according to our constitution, and in line with our tradition of independence and sovereignty. War is synonymous with irrationality. We are for peace."
What do you think?
Should the U.S. send military into Mexico to combat drug cartels? Take action and tell your reps, then share your thoughts below.
—Josh Herman
(Photo Courtesy Kenneth Miller Lafe Langford Jr)