Causes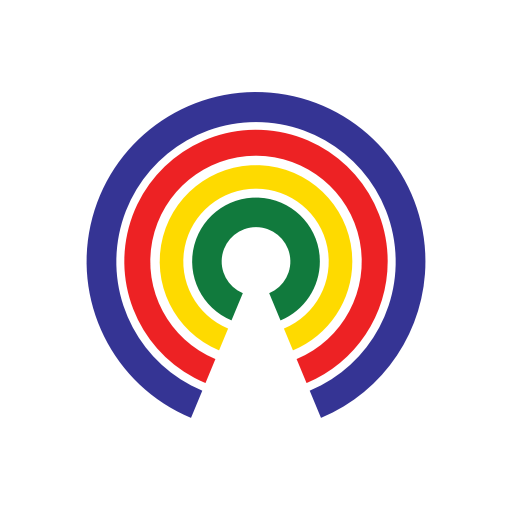 Causes
| 11.7.19
Know a Nominee: William Nardini to the Second Circuit Court of Appeals
Do you support or oppose Nardini's nomination?
by Causes | 11.7.19
UPDATED - 11/7/19: The Senate voted Thursday to confirm William Nardini as a judge on the Second Circuit Court of Appeals on a bipartisan 86-2 vote.
---
UPDATED - 11/6/19: The Senate voted 87-3 to limit further debate on Nardini's nomination to the Second Circuit Court of Appeals. A confirmation vote is expected tomorrow.
---
The Senate is expected to consider the nomination of William Nardini to serve as a judge on the Second Circuit Court of Appeals this week. Here's what you need to know about the nominee:
Who is he?
William J. Nardini, born 1969, is an Assistant U.S. Attorney for the District of Connecticut where he serves as Chief of the Criminal Division. He first joined the Connecticut U.S. Attorney's office in 2000, and specialized in prosecuting public corruption, organized crime, and racketeering cases. Nardini was the Justice Dept. Attaché at the U.S. Embassy in Rome, Italy from 2010 to 2014.
Nardini earned his bachelor's degree with honors from Georgetown University and earned his law degree from Yale Law School, where he was executive editor of the law journal. He was a Fulbright Scholar in Italy in 1998.
After law school, Nardini clerked for Judge Jose Cabranes and Judge Guido Calabresi, both of the U.S. Second Circuit Court of Appeals, and Justice Sandra Day O'Connor of the U.S. Supreme Court.
What's the outlook for his confirmation?
The Senate Judiciary Committee advanced Nardini's nomination on a bipartisan vote of 19-3, with opposition coming from the committee's three 2020 Democratic presidential hopefuls ― Sens. Amy Klobuchar (D-MN), Cory Booker (D-NJ), and Kamala Harris (D-CA).
Both of Nardini's home state senators, Sens. Richard Blumenthal (D-CT) and Chris Murphy (D-CT) signaled their support for his nomination by returning a "blue slip" (although the Senate no longer lets home state senators block judicial nominations by withholding them). Blumenthal also voted in favor of his nomination in the Judiciary Committee.
The American Bar Association's judicial nomination rating board gave Nardini a unanimous rating of "well qualified" (one member of the review panel abstained).
What does it mean for the Second Circuit?
Nardini's confirmation would fill a vacancy on the Second Circuit Court of Appeals that became vacant when Judge Christopher Droney (a Barack Obama appointee) assumed senior status in June 2019. Droney's duty station was in Hartford, Connecticut.
The Second Circuit has 13 active judgeships. Of the judges on the bench, three were appointed by Bill Clinton, two by George W. Bush, three by Barack Obama, and three by Donald Trump. Nardini's confirmation would fill one of two vacancies.
— Eric Revell
(Photo Credit: iStock / imaginima)