Causes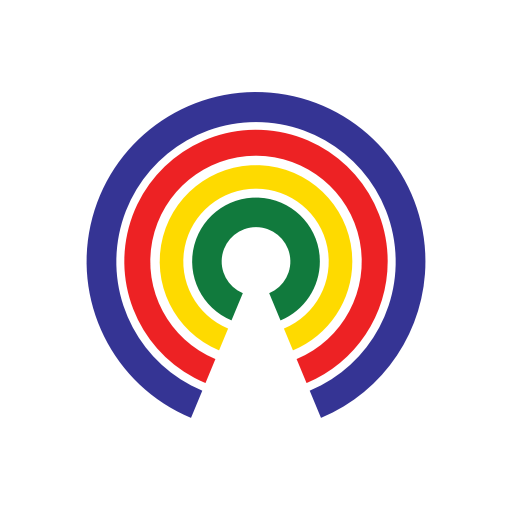 Causes
| 4.12.17
Should Congress Cut off Funds to Sanctuary Cities or Shut the Government Down?
Join the 51,345 people who've taken action on Causes this week
by Causes | 4.12.17
The federal government is about to run out of money, but the sticky political issue of immigration is gumming up the works. President Donald Trump wants the spending package to include language cutting off funds to cities that don't comply with federal immigration laws, known as sanctuary cities, but that could cause Democrats and moderate Republicans to withhold the support needed to avert a shutdown.
Office of Management and Budget Director Mick Mulvaney is trying to negotiate the deal in order to get members of the conservative House Freedom Caucus on board, and he says the president wants to see his campaign promises passed on Capitol Hill.
"The president has to sign off on this stuff, so the president gets to have his say," Mulvaney said this week on a radio interview with Charlotte's WBT. "Elections have consequences. The president needs to see his priorities funded if he's going to be participating and signing these bills."
But the move to get House lawmakers from the GOP's right wing on board with the spending bill risks alienating Democrats and moderate Republicans who are usually needed to pass federal spending bills. The president has already requested $1.4 billion for his border wall with Mexico, which Senate Minority Leader Chuck Schumer (D-NY) says is a deal breaker.
"There are no negotiations — I met with Mulvaney once," Schumer said on a Tuesday conference call with reporters. "We hope our Republican colleagues won't insist on things that will cause a government shutdown, but talks are going pretty well right now."
The current federal funding package only lasts through April 28 and Congress is currently on a two week recess for the Easter and Passover holidays, which only gives lawmakers five days to work out an agreement when they return to work.
Let your reps know if you support or oppose including Trump's immigration policies in the bill to fund the government using the "Take Action" button.
- Matt Laslo
(Photo Credit: BrendelSignature / Creative Commons)