Causes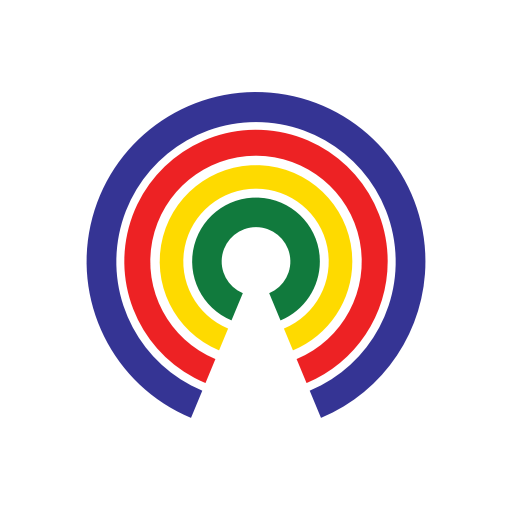 Causes
| 11.1.19
Wildfires Becoming Increasingly Destructive ― Where Do They Occur Most Often?
Does Congress need to do more to combat wildfires?
by Causes | 11.1.19
This content leverages data from USAFacts, a non-profit that visualizes governmental data. You can learn more on its website, Facebook, and Twitter.
---
How often do wildfires occur?
The National Interagency Fire Center (NIFC) defines a wildfire as any "unplanned" or "unwanted" fire that ignites in an undeveloped location. This chart from USAFacts shows the number of wildfires that occurred each year since 1983:
This chart averages the number of wildfires that occurred over the prior 10 years, which further shows that the number of wildfires has been on a downward trend:
How big do wildfires get?
From 1983 to 1992, the average wildfire burned 43 acres of land, but that figure grew to 104 acres for the 2009 to 2018 period. These charts illustrate that while the number of wildfires has declined, the amount of acres burned has increased:
Where do most wildfires occur?
Five states were responsible for 41% of the wildfires that occurred from 2009 to 2018: Texas (13%), California (12%), North Carolina (6%), Georgia (6%), and Florida (4%). This map from USAFacts shows the frequency of wildfire in each state over that period:
From 2009 to 2018, an area that's roughly the size of the state of Colorado (70 million acres) burned in wildfires across the country. Over half of that land (54%) burned in five states ― Alaska (18%), California (10%), Idaho (9%), Texas (8%), and Oregon (8%) ― as this map shows:
What causes wildfires?
While most wildfires are human-caused, lightning-based wildfires burned more acres from 2005 to 2018 as these USAFacts charts show:
— Eric Revell
(Photo Credit: U.S. Forest Service - Pacific Northwest via Flickr / Public Domain)