Causes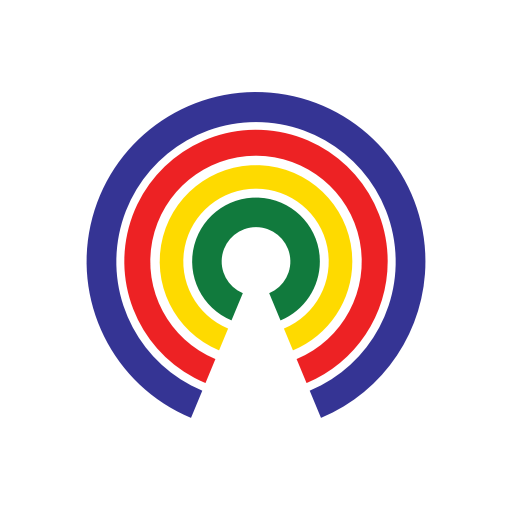 Causes
| 11.1.19
Should Housing Be a Human Right?
Do you support a "right to shelter"?
by Causes | 11.1.19
This content leverages data from USAFacts, a non-profit that visualizes governmental data. You can learn more on its website, Facebook, and Twitter.
---
What's the story?
It's hard to pursue life, liberty, and happiness without a roof over your head. But should a home be a right?
Before you answer, consider the alternative phrase, found in the Declaration of Colonial Rights:
"Life, liberty, and property."
Given the rising rates of homelessness in many parts of the country, should the U.S. consider whether a home should be a human right?
What are the numbers?
Homelessness is in the U.S. as a whole is on the decline according to two metrics used by the federal government, although some states have seen their homeless populations grow over the last decade.
The Dept. of Housing and Urban Development (HUD) tracks homelessness across the U.S. through two primary metrics:
Point-in-time counts compiled – on a single night in January - by local governments
Local estimates reported (as a national aggregate) to the Homeless Management Information System (HMIS)
As this chart from USAFacts shows, both point-in-time and HMIS counts of America's homeless population have been on the decline in recent years:
Over half of America's point-in-time homeless individuals reside in five states: California, New York, Florida, Texas, and Washington. Between 2010 and 2018, the homeless population in New York grew by 36% (the largest increase), while California's grew 7%; the other three states' homeless populations declined. This chart from USAFacts shows the point-in-time homeless populations for the above states, plus Massachusetts (which ranked sixth):
Callahan v. Carney
This landmark case in the New York County Supreme Court established that the New York City had a duty to provide shelter for the homeless.
This ruling spawned the debate over what's now known as the "Right to Shelter"
Housing as a right
"Everyone has the right to a standard of living adequate for the health and well-being of himself and of his family, including food, clothing, housing and medical care and necessary social services, and the right to security in the event of unemployment, sickness, disability, widowhood, old age or other lack of livelihood in circumstances beyond his control."
"Everyone has a fundamental human right to housing, which ensures access to a safe, secure, habitable, and affordable home with freedom from forced eviction. It is the government's obligation to guarantee that everyone can exercise this right to live in security, peace, and dignity."
Presidential candidate Sen. Bernie Sanders (I-VT) and high-profile Rep. Alexandria Ocasio-Cortez (D-NY) support many of the policies of the Democratic Socialists of America, which include the statement:
"Housing is a human right."
Housing is not a right
Opponents of government-guaranteed housing argue that the plans would prove too costly and expand the size of government.
Steven Greenhut, the western region director for the libertarian R Street Institute, wrote in the Orange County Register recently that "Nothing really works and it's cost prohibitive to build enough shelters for everyone. And some of the homeless are essentially feral—they're not going to live in a shelter (especially ones that forbid drug and alcohol use) even if it's offered."
Orange County was the site of a massive homeless encampment and continues to grapple with its homelessness problem.
Using the southern-California county as the focal point of his argument, Greenhut outlines six points that must be considered in the debate about homelessness, shelters, and the right to homes, warning that "Policymakers need to focus more on harsh realities if they want real solutions."
 "[It's] foolish to depend fully on the public sector to "fix" the problem, even though this is a legitimate area for government intervention. Governments are incapable of efficiently fulfilling even their most fundamental purposes (infrastructure, public safety, etc.). So hopefully there's a much bigger role for nonprofits and private efforts."
He continues:
 "Let's realize that homelessness isn't primarily a problem about a lack of homes. Jim Palmer, president of the Orange County Rescue Mission, told me that 58 percent of the people who sought services from the mission in 2016 and 2017 self-identify as having a chemical dependency. And 33 percent stated that they have a mental illness."
What do you think?
Is housing a human right? Does everyone have a "right to shelter"? Or is homelessness not "primarily a problem about a lack of homes"? Take action and tell your reps, then share your thoughts below.
—Josh Herman
(Photo Credit: SFBay View)