Causes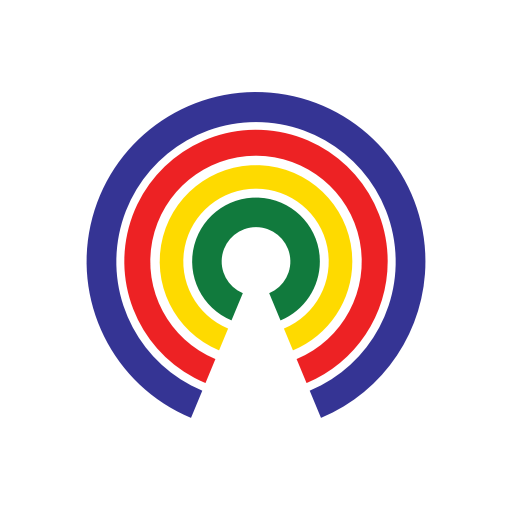 Causes
| 11.1.19
Do You Support Elizabeth Warren's $52T Healthcare Plan?
Do you support Warren's healthcare plan?
by Causes | 11.1.19
Sen. Elizabeth Warren has released an outline of her single-payer "Medicare for All" plan, pledging not to raise middle-class taxes to fund it.
What are people saying?
Warren:
"A key step in winning the public debate over Medicare for all will be explaining what this plan costs — and how to pay for it," Warren wrote in her plan. To accomplish that, she added, "We don't need to raise taxes on the middle class by one penny."
Former Vice President Joe Biden:
"The mathematical gymnastics in this plan are all geared towards hiding a simple truth from voters: it's impossible to pay for Medicare for All without middle class tax increases."
---
---
Sen. Michael Bennet (D-CO):
What do you say?
Do you support Warren's Medica for All plan? Do you support any candidate's plan? Take action and tell your reps, then share your thoughts below.
—Josh Herman