Causes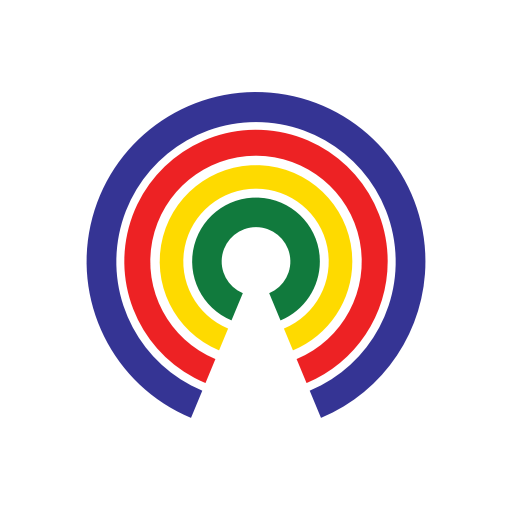 Causes
| 11.1.19
Economy Adds 128K Jobs in October, Black Unemployment Reaches All-Time Low
How do you feel about the economy?
by Causes | 11.1.19
The Bureau of Labor Statistics on Friday released its jobs report for October 2019, which found that the U.S. economy added 128,000 jobs ― beating expectations of 75,000 ― and that unemployment among blacks and African-Americans reached all-time lows.
Here's a look at the October job numbers by sector:
Food services and drinking places added 48,000 jobs ― an increase from the 38,000 job gains per month the industry averaged the last three months and the 16,000 jobs per month it averaged the first seven months of the year.
Social assistance jobs increased by 20,000 ― increasing the 12-month total to 139,000 ― most of which were in individual and family services.
Financial services added 16,000 jobs in October, with gains focused in real estate, rental and leasing (10,000 jobs). 
Healthcare continued to grow, adding 15,000 jobs in October, which brings the 12-month total for the industry to 402,000 jobs.
Net manufacturing employment decreased by 36,000 in October. This was driven largely by a decline of 42,000 jobs in motor vehicle and parts manufacturing related to the United Auto Workers strike against General Motors. That strike recently ended, so those workers are now back on the job.
Federal government employment declined by 17,000 over the last month, as 20,000 temporary workers completed their work in preparation for the 2020 Census.
Average hourly earnings for all workers on private, non-farm payrolls grew by 6 cents. Over the last 12 months, average hourly earnings have grown by 3%.
Here's a look at the unemployment situation by demographic groups:
The jobless rate for adult women increased by 0.1% to 3.2%, while unemployment among adult men was unchanged at 3.2%. Unemployment among teenagers decreased by 0.3% to 12.2%.
The unemployment rate for black and African-American workers decreased by 0.1% to a new all-time low of 5.4%. Unemployment rates were unchanged for white workers  at 3.2%. The unemployment rate for Asian workers increased slightly by 0.4% to 2.9%, and the jobless rate for Hispanics also increased slightly by 0.2% to 4.1%.
Additionally, revisions were made to the August and September non-farm payrolls: August's jobs gains were revised upward by 51,000 from 168,000 to 219,000; and September's job gains were also revised up by 44,000 from 136,000 to 180,000. With the revisions, job gains have averaged 176,000 over the last three months.
— Eric Revell
(Photo Credit: iStock.com / Hiraman)