Causes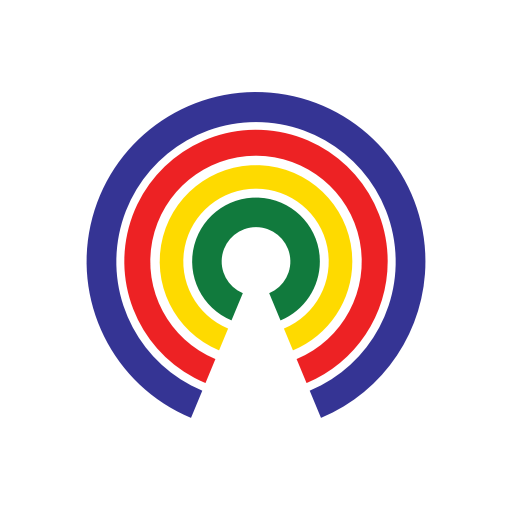 Causes
| 10.31.19
Nearly 1,000 Unauthorized 'Zombie Programs' are Spending $300 Billion Each Year - Should Congress Act?
Should Congress wind down or reauthorize "zombie" programs?
by Causes | 10.31.19
On the eve of Halloween, lawmakers held a hearing to discuss the problem of "zombie programs", a term coined by one of the witnesses in attendance for the 971 programs with lapsed authorizations that lawmakers funded to the tune of $307 billion in FY2019 (roughly 25% of federal discretionary spending that year).
Wednesday's hearing before the Senate Subcommittee on Federal Spending Oversight ― titled "Rise of the Zombies: The Unauthorized and Unaccountable Government You Pay For" ― sought to discuss the scope of the problem and potential solutions. It was chaired by Sens. Rand Paul (R-KY) and Maggie Hassan (D-NH), who noted some of the significant and ridiculous zombie programs in their opening statements. 
Paul observed that the Inter-American Foundation, created in the 1960s and last authorized three decades ago, spent tax dollars on a clown college in Argentina and welfare in Brazil. He contrasted that with Federal Elections Commission, which was last reauthorized in the 1980s before the advent of the Internet or electronic voting machines. Hassan noted that programs to combat violence against women and to provide health services to veterans are among the ranks of zombie programs with lapsed authorizations.
The subcommittee heard testimony from a lawmaker on the other side of Capitol who introduced legislation to deal with zombie programs. Rep. Cathy McMorris Rodgers (R-WA) introduced the Unauthorized Spending Accountability (USA) Act (H.R. 2505), which would sunset zombie programs after three years of budget cuts if Congress doesn't act to reauthorize them.
McMorris Rodgers offered the following statement on the reintroduction of her bill, currently has the support of 31 cosponsors, including 28 Republicans and three Democrats:
"We have a fiscal crisis in America today — too much of the federal government is on autopilot. The USA Act is simple, it ensures that every penny of taxpayer money is subject to the scrutiny of the American people. It means that the people's representatives are doing their jobs to effectively review, rethink, and possibly eliminate programs that are no longer needed. It means restoring the power of the purse and ending unauthorized spending."
Paul said he plans to introduce a bill that would require programs to be reauthorized every four years, create a point-of-order against providing appropriations for zombie programs, and wind down zombie programs that aren't reauthorized in an orderly manner.
Click the image below to read our summary of McMorris Roders' USA Act and cast your vote!
— Eric Revell
(Photo Credit: iStock.com / RomoloTavani)