Causes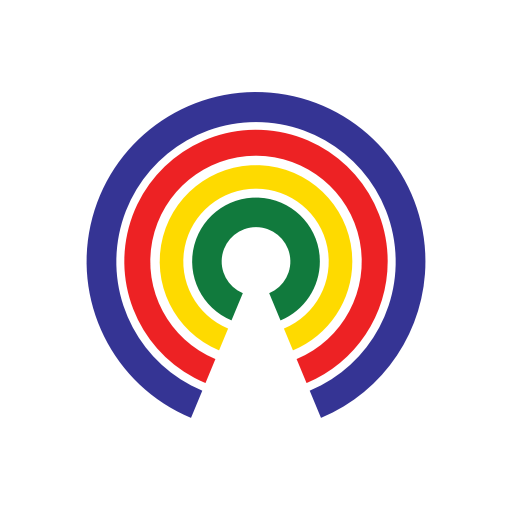 Causes
| 10.30.19
Should There Be Age Limits for Trick or Treating?
Should cities put age limits on trick or treating?
by Causes | 10.30.19
What's the story?
Have fun going courthouse to courthouse saying "Trick or treat!"
In Chesapeake City, Va., anyone over the age of 14 caught trick-or-treating faces a misdemeanor charge. (Prior to last year, anyone over the age of 12 caught trick and/or treating faced a fine and up to 6 months of jail time.)
The new ordinance says:
"[I]f any person over the age of 14 years shall engage in the activity commonly known as 'trick or treat' or any other activity of similar character or nature under any name whatsoever, he or she shall be guilty of a Class 4 misdemeanor."
Various other cities in Virginia, New Jersey, and South Carolina have also placed age-caps on trick and/or treating. Should other cities and states follow (costumed) suit?
What are people saying?
Law enforcement officials in Chesapeake say you shouldn't worry if you've hit puberty and still want candy corn to throw away.
"Chesapeake Police staff will focus on making sure the evening is safe for everyone, not actively seeking out violations of the time or age limits," the city says on its website.
"For example, a thirteen year old safely trick or treating with a younger sibling is not going to have any issues. That same child taking pumpkins from porches and smashing them in the street more likely will."
Heath E. Covey, Chesapeake spokesperson, told CNN that the ordinance was introduced after an especially violent Halloween in 1968, including people tossing firecrackers into trick or treaters' candy bags. She said when people hear the reason for the ordinance, and that it's mean to "keep people safe," the response has been positive.
"We want every person in Chesapeake to have a fun and safe Halloween. This ordinance will not prevent them from doing that," Covey said.
The American Civil Liberties Union still thinks the laws are more tricks than treats. A Class 4 misdemeanor, they wrote, "is a punishment not even a skeleton would find humerus.
"Trick-or-treating violations in Chesapeake are now punished the same way as public intoxication (Sec. 46-157), public urination or defecation (Sec. 46-20), or interference with a police dog (Sec. 46-211). That's un-boo-lievable."
"These ghoulish limitations are too scary, even for Halloween," the organization wrote in a blog post.
"They also impose a severe limitation on a cherished tradition for many kids and families… The only thing a 13-year-old trick-or-treater should fear is a stomach ache at bedtime—not jail."
What do you think?
Should towns impose an age limit on trick or treating? Take action above, then share your thoughts below.
—Josh Herman
(Photo Credit: iStockphoto.com / Highwaystarz-Photography)