Causes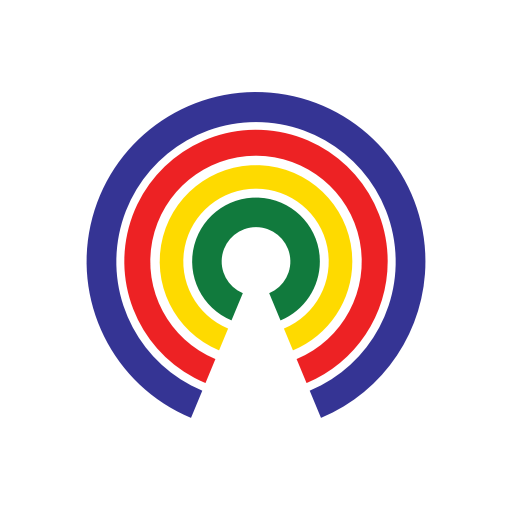 Causes
| 10.30.19
Federal Judge Blocks Alabama's Near-Total Abortion Ban – Do You Support Abortion Bans?
Should more states pass near-total abortion bans?
by Causes | 10.30.19
What's the story?
Alabama's "Human Life Protection Act," a near-total abortion ban, has been temporarily blocked by a federal judge.
Judge Myron H. Thompson of the U.S. District Court for the Middle District of Alabama wrote that the law violates Supreme Court precedent regarding Roe v. Wade and "defies" the Constitution.
The bill, which was slated to go into effect Nov. 15, would ban all abortions in the state except when the procedure "is necessary in order to prevent a serious health risk" to the mother. It also criminalizes abortions, reclassifying them as a Class A felony punishable by up to 99 years in prison for doctors.
What are people saying?
Supporters of the judge's ruling
Randall Marshall, the executive director of the American Civil Liberties Union of Alabama:
"Abortion remains legal in Alabama. The state's repeated attempts to push abortion out of reach by enacting unconstitutional laws restricting abortions have already cost taxpayers nearly $2.5 million. This ill-advised law will cost taxpayers more money."
Dr. Yashica Robinson, an obstetrician and gynecologist in Huntsville, Ala., who brought the legal challenge:
"These ruthless attacks from anti-abortion politicians have no place in Alabama."
Opponents of the judge's ruling
Republican State Sen. Clyde Chambliss, who co-sponsored the legislation:
"This is judicial activism, pure and simple."
Steve Marshall, the state's attorney general:
"As we have stated before, the state's objective is to advance our case to the U.S. Supreme Court."
Once they reach the highest court, Marshall said Alabama would submit evidence that landmark abortion cases were "wrongly decided and that the Constitution does not prohibit states from protecting unborn children from abortion."
What do you think?
Do you support Alabama's Human Life Protection Act? Do you hope more states pass similar abortion laws? Do you hope this reaches the Supreme Court and they overturn Roe v. Wade? Take action and tell your reps, then share your thoughts below.
—Josh Herman
(Photo Credit: @NAFTELWORLD via Twitter)