Causes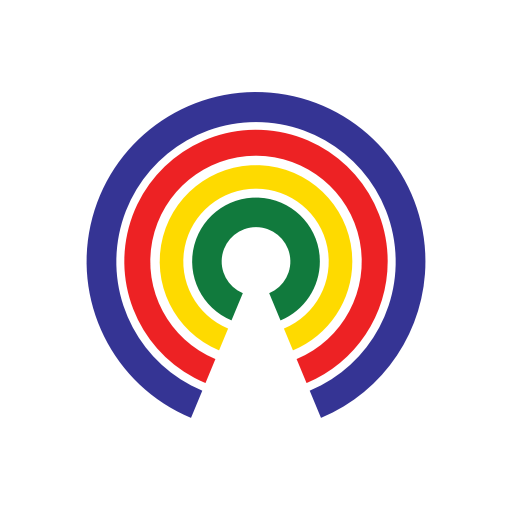 Causes
| 10.30.19
Does Business Have a Social Responsibility?
Does business have a social responsibility?
by Causes | 10.30.19
What's the story?
Can we save capitalism by saving the 85%?
"Corporate America is waking up to the realization that income inequality, taken to its logical extreme, spells the death of capitalism," writes Dan Tierney in the Chicago Tribune.
Tierney, head of the Chicago-based venture capital firm Wicklow (and a Countable investor), notes that many businesses "deserve credit for advancing a long overdue conversation about corporate social responsibility and income inequality."
But, he says, with 15% of Americans owning 85% of the financial assets, charity and taxes aren't enough.
"We will not reduce inequality just by redistributing wealth on the back end. We also must create more opportunity on the front end."
Smart Capitalism
Tierney outlines the tenets of what some call "Smart Capitalism":
Government is not the enemy of business, it's a critical partner "that can address social challenges left unsolved by markets."
Public expenses should not be framed as a cost, instead, businesses should "view many of them as investments and evaluate them based on returns."
 "We maximize returns on public investments when we invest in all Americans, not just some."
What should corporate America invest in?
K-12 education – Previous investment in educational programs "produced the best educated and most productive workforce in the world. This wasn't a cost; in fact, it generated a huge return and made us strong."
Infrastructure – "A renewed infrastructure will make it easier to create economic value across all industries for businesses large and small."
Research – The microprocessor, internet, satellites, vaccines were the result of federal investments in scientific research. "Yet, America has significantly decreased R&D investment as a percentage of our economy." It's time for America to once again dominate R&D.
"This agenda is not about altruism, but rather proceeds from the understanding that our economy — our society — is an ecosystem. When one part suffers, the whole is affected."
Final thoughts
"Corporations have proven adept at influencing government toward their own benefit. Now it's time to use that influence to get government to make the strategic investments, and enact smart regulation, that will make our nation truly strong again." -Dan Tierney
What do you think?
How do you feel about the principles of Smart Capitalism? Does business have a social responsibility? Do the greatest returns come "from government and business working together to invest in all Americans"? Take action and tell your reps, then join the conversation below.
—Josh Herman
(Photo Credit: iStock / hyejin kang)