Causes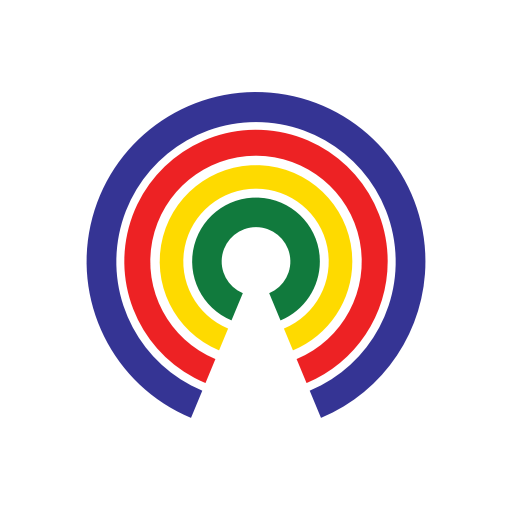 Causes
| 10.29.19
NCAA to Let Student-Athletes Earn Endorsement Income
Should student-athletes be able to earn income from their name, image, and likeness?
by Causes | 10.29.19
The National Collegiate Athletics Association's (NCAA) Board of Governors on Tuesday voted unanimously to start a process that will ultimately allow student-athletes to earn endorsement income through the use of their name, image, and likeness. The NCAA had long resisted efforts to allow student-athletes to earn such income, arguing that it undermined the values of amateurism and professionalized college sports.
The NCAA's reversal on the issue comes after California enacted a bill that would require colleges in the state to allow student-athletes to profit off their name, image, and likeness beginning in 2023. Additionally, momentum was building for similar legislation in Florida, New York, Pennsylvania, South Carolina, and other states ― some of which had a more aggressive timeline aimed at forcing the NCAA's hand. The issue has even gained traction in Congress, where a bill introduced by Reps. Mark Walker (R-NC) and Cedric Richmond (D-LA) would end the NCAA's tax-exempt status unless it lets student-athletes earn endorsement income.
Board chair and president of The Ohio State University, Michael Drake, said in a statement:
"We must embrace change to provide the best possible experience for college athletes. Additional flexibility in this area can and must continue to support college sports as a part of higher education. This modernization for the future is a natural extension of the numerous steps NCAA members have taken in recent years to improve support for student-athletes, including full cost of attendance and guaranteed scholarships."
What happens next?
Each of the NCAA's three divisions have been instructed to consider updates to relevant bylaws and policies. The divisions could create new rules starting immediately, but would need to complete them by January 2021. 
A working group will continue to gather feedback through April regarding a response to the legislative environment at the state and federal level in light of the NCAA's goal of modernizing its name, image, and likeness rules. The NCAA says the modernization will proceed within the following principles and guidelines:
Assure student-athletes are treated similarly to non-athlete students unless a compelling reason exists to differentiate. 
Maintain the priorities of education and the collegiate experience to provide opportunities for student-athlete success.
Ensure rules are transparent, focused and enforceable and facilitate fair and balanced competition. 
Make clear the distinction between collegiate and professional opportunities.
Make clear that compensation for athletics performance or participation is impermissible. 
Reaffirm that student-athletes are students first and not employees of the university. 
Enhance principles of diversity, inclusion and gender equity. 
Protect the recruiting environment and prohibit inducements to select, remain at, or transfer to a specific institution.
— Eric Revell
(Photo Credit: maveric2003 via Flickr / Creative Commons)