Causes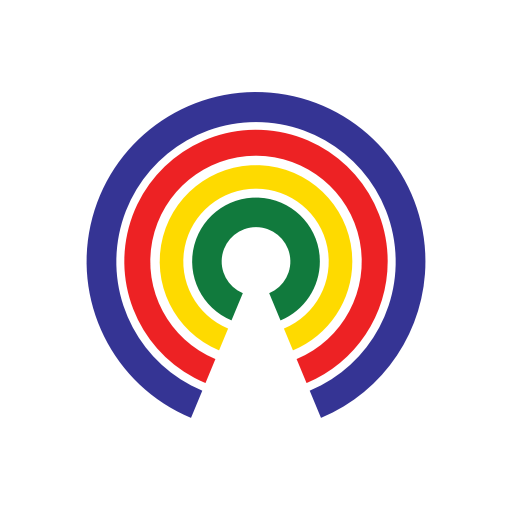 Causes
| 4.11.17
Should Congress Enact Legislation to Protect Air Passengers' Rights?
Join the 35,050 people who've taken action on Causes this week
by Causes | 4.11.17
If you haven't seen footage of a passenger being forcibly removed from a United Airlines flight, you're one of the few. The video has prompted a furor around the world.
As is common practice, United had overbooked the flight. They asked four passengers to volunteer to be bumped to another flight in order to allow airline staff to fly. When no one volunteered they chose four passengers to bump at random. Three of the passengers reluctantly accepted getting bumped and left the plane without incident, but one gentleman did not. When airline staff could not remove him they enlisted the help of security officers, who forcibly removed the man from the plane.
The removal was violent. The man appears to have hit his head, causing bleeding, and then was dragged from the plane.
United has apologized for overbooking the flight but not for its treatment of the passenger, which is raising questions about air passengers' rights.
Anti-trust laws have never been effectively enforced against the airline industry. At this point, four airlines control nearly 85 percent of the flights in the U.S- American, Delta, Southwest and United. At smaller airports one or, at most, two of those four airlines may be passengers' only flight option. Given that reality, United has little motivation to respond to the current furor with any change in policy.
Although drops in stock prices today might provide some temporary motivation, unless they are sustained they won't mean much to the company's long-term bottom line.
Currently the Dept. of Transportation publishes what they call consumer "fly rights", but in a corporate-friendly travel environment it amounts to little but a list of guidelines to help customers navigate limited options. In the wake of the United incident, Canada has introduced new legislation to address compensation levels when passengers are bumped, but they have not gone so far as to prohibit overbooking in the first place.
Airlines have "contracts of carriage" that allow them to force paid ticket holders to reschedule to a different flight if the company has overbooked. If you think airlines shouldn't be able to overbook flights and then forcibly bump paying passengers you should contact Congress and the Dept. of Transportation and demand they prohibit overbooking and take steps to protect consumers. In the wake of the United incident lawmakers will be paying attention.
Should Congress pursue consumer protections for air travelers? Use the Take Action button to tell them what you think!
— Asha Sanaker
(Photo Credit: via Wikimedia /Creative Commons)