Causes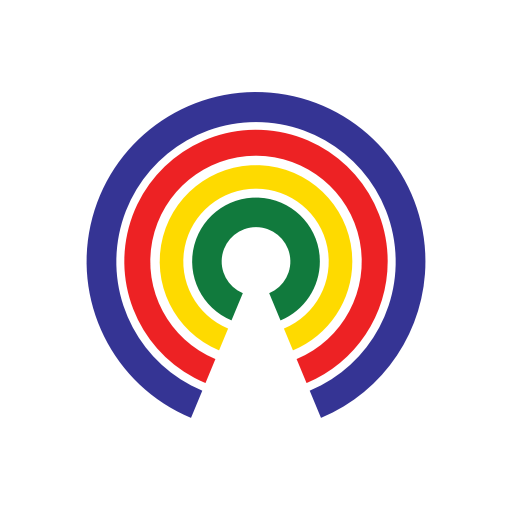 Causes
| 10.28.19
Chanting 'Lock Him Up' at Trump at World Series: Unpatriotic or 'Most American Thing Ever'?
Was chanting "lock him up" unpatriotic?
by Causes | 10.28.19
What's the story?
Boos and chants of "Lock him up!" erupted during Game 5 of the World Series when the president appeared on the scoreboard.
President Donald Trump watched D.C.'s home team take on the Houston Astros at Nationals Park Sunday, when, during the fourth inning, some attendees began chanting "lock him up!", a play on a motto Trump supporters directed at Hillary Clinton (and, most recently, Joe Biden).
By Monday morning, #LockHimUp was the third highest-trending hashtag on twitter.
What's the reaction? Mixed.
"Morning Joe" hosts Joe Scarborough and Mika Brzezinski, no fans of the Commander-in-Chief, called the chants "just un-American. It started with Donald Trump. In fact he's made it a centerpiece of his campaign rallies."
"We find it sickening when it happens at his rallies," said Brzezinski.
"Chanting 'lock him up' to Trump at a World Series game is the most American thing ever — and I'm proud we did it," Hannah Selinger wrote in The Independent (with that headline).
After discussing "the art of heckling," and outlining why she believes Trump is worthy of razzes, she closes:
"The only reasonable gift to bestow upon an interloper — upon someone dedicated to America's systematic dismantling — is the gift that proves our patriotism, and our refusal to accept the rewriting of our country's narrative. The only appropriate thing to do is boo."
Sen. Chris Coons (D-DE) also questioned the "Americanness" of the boos:
"I'm enough of a sort of traditionalist about our institutions that even at a time when there is a lot that our President does that I find disturbing, offensive, unconventional, I have a hard time with the idea of a crowd on a globally televised sporting event chanting 'lock him up' about our president," Coons said.
"I frankly think the office of the president deserves respect, even when the actions of our president at times don't."
What do you think?
Was chanting "lock him up" unpatriotic or American? Take action above and either boo or applaud Congress, then share your chants below.
—Josh Herman