Causes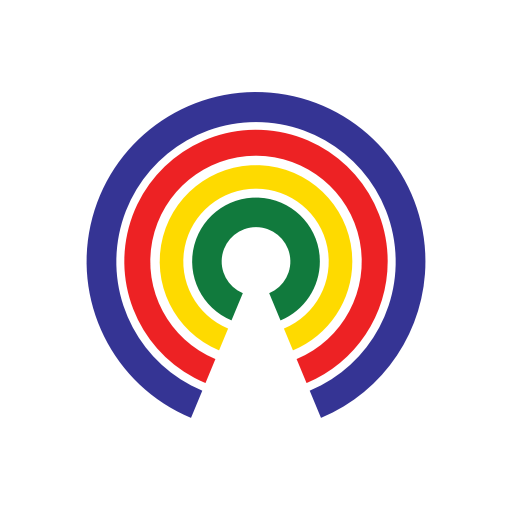 Causes
| 4.4.18
Countable Q & A: Honduras
Join the 34,745 people who've taken action on Causes this week
by Causes | 4.4.18
Why is Honduras in the news?
President Donald Trump has been tweeting warnings about a "caravan" of 1,000 migrants – mostly from Honduras – approaching the U.S.-Mexico border.
The big Caravan of People from Honduras, now coming across Mexico and heading to our "Weak Laws" Border, had better be stopped before it gets there. Cash cow NAFTA is in play, as is foreign aid to Honduras and the countries that allow this to happen. Congress MUST ACT NOW!

— Donald J. Trump (@realDonaldTrump) April 3, 2018
Presently, the group of migrants are "resting in southern Mexico and seeking advice on obtaining visas in Mexico, mostly on humanitarian grounds," according the L.A. Times.

Partially in response to the caravan, the president plans to deploy the military to the U.S.-Mexico border.
Here are a few things you need to know about the U.S. and Honduras:
How much foreign aid does the U.S. provide Honduras?
Trump said Honduras' U.S. aid was "in play" because of the caravan.

According to USAID, the U.S. provided over $127 million to Honduras in 2016. $13 million went to secondary violence prevention, $12 million to an in-country counternarcotics program, and $10 million to "justice, human rights, and security strengthening activity."

The Trump administration has proposed cutting aid in half, to $65.75 million, in 2019.
Why does the U.S. provide aid to Honduras?
According to a State Department page on the country, "alarming levels of crime and violence, high levels of poverty and food insecurity, and ineffective governance and corruption all threaten Honduras' fragile democracy."
What is the crime rate in Honduras?
Since 2010, Honduras has had one of the highest murder rates in the world.

In 2015, there were 60 murders per 100,000 people.
What about gang violence?
The State Department's Overseas Security Advisory Council (OSAC) estimates there are 7,000 street-gang members out of a population of eight million people.

"The 18th Street and MS-13 ('Mara Salvatrucha') gangs are the most active and powerful. Gangs are not reluctant to use violence and specialize in murder-for-hire, carjacking, extortion, and other violent street crime."

What do you think?
Should the U.S. deploy troops to the southern border? Should we cut foreign aid to Honduras? What about providing funds for Trump's "big, beautiful wall" with Mexico? Hit Take Action and tell your reps, then share your thoughts below.
—Josh Herman
Related Reading
(Photo Credit: alexis84 / iStock)