Causes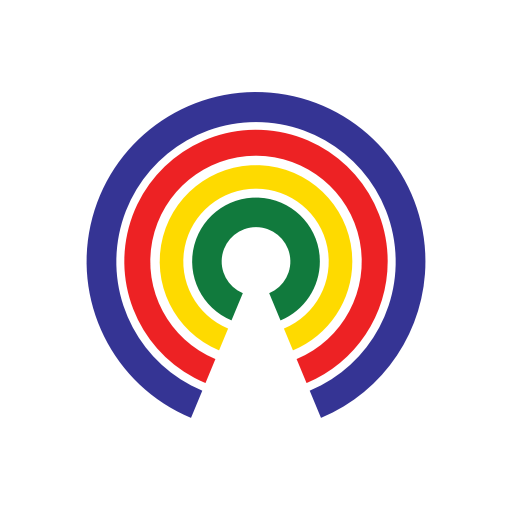 Causes
| 10.25.19
Eminem Interviewed by Secret Service Over 'Threatening' Trump Lyrics - Do You Support the Probe?
Do you support the Secret Service's probe into Eminem?
by Causes | 10.25.19
Here's how I hope the interview commenced:
Secret Service: Please state your name for the record.
Eminem: What?
Secret Service: Your name is?
Eminem: What?
Secret Service: Your name is…
Eminem: What?
Secret Service: Your name is…
Eminem: Marshall Mathers
What's the story?
Eminem claimed in his 2018 song "The Ringer" that he'd been visited by the Secret Service over incendiary lyrics perceived to be a threat to President Donald Trump:
"But I know at least he's heard it / cause Agent Orange just sent the Secret Service to meet in person to see if I really think of hurtin' him / or ask if I'm linked to terrorists," he rapped in Kamikaze's lead track.
(Note: All embedded videos contain…graphic language.)
A recent Freedom of Information Act (FOIA) request, however, reveals that Eminem (nee Marshall Mathers nee Slim Shady) was, in fact, interviewed by the agency.
In the 40 pages of documents received by Buzzfeed, the Secret Service write that their interest in Eminem was based on "threatening lyrics" in his rap "Framed," which appeared on the album Revival.
"Donald Duck's on as the Tonka Truck in the yard / But dog, how the f— is Ivanka Trump in the trunk of my car...? / Cause I feel somewhat responsible for the dumb little blonde girl, that motherf---' baton twirler that got dumped in the pond / Second murder with no recollection of it …"
According to the documents, the service characterized Eminem as "exhibiting inappropriate behavior" and noted that he "threatens protectee" in "Framed."
Agents with the service met with Eminem on Jan. 16, 2018, where, the report reveals, they began reciting the lyrics of the freestyle rap and "Mathers was familiar [with] the song and began rap along with the interviewers as the verse was read."
Two days later, the agency "determined that this case will be NON-REFERRED" to a prosecutor" as Eminem did not pose a plausible threat to Trump or his family.
And who first alerted the Secret Service to the threatening lyrics? That would be tabloid TMZ, who, on the day of Revival's release, contacted the agency as a "concerned citizen" and pointed out that the album included a "new song called 'Framed' with an inappropriate comment towards President Donald Trump and a threatening comment towards Ivanka Trump."
What do you think?
Do you support the Secret Service investigating Eminem? Are their other musicians who need to be interviewed? Take action and tell you reps (or raps), then share your thoughts below.
—Slim Joshy
(Photo Credit: Screengrab from documents)