Causes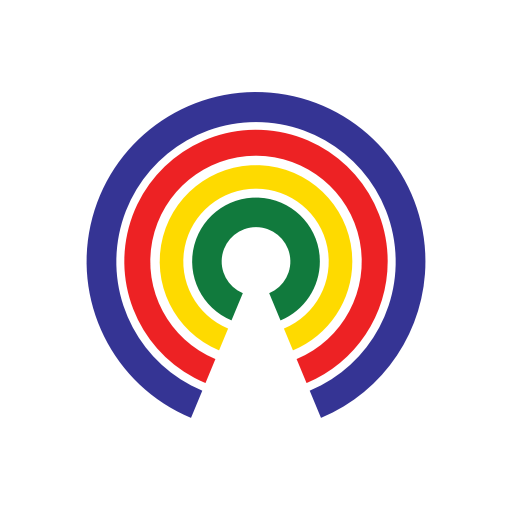 Causes
| 10.25.19
DOJ Opening Criminal Investigation Into Russia Probe – Do You Support It?
Do you support the DOJ's criminal probe into the Russian investigation?
by Causes | 10.25.19
What's the story?
Attorney General William Barr's probe into the origins of the Trump-Russia investigation is now a criminal investigation.
Barr told the House Appropriations Committee in April that he was assembling a team to look into claims that the FBI's investigation into President Donald Trump's possible collusion with Russia was motivated by anti-Trump sentiments in the agency.
Now that it's shifted to a criminal probe, this investigation of the investigators has the authority "to subpoena for witness testimony and documents, to impanel a grand jury and to file criminal charges," per the New York Times.
U.S. Attorney for the District of Connecticut John Durham, who's leading the probe, has interviewed "about two dozen and current FBI officials" as of Oct. 19.
Durham is examining what led the FBI to open a counterintelligence investigation into the Trump campaign and whether the surveillance of the campaign was legal and appropriate.
 "The opening of a criminal investigation is likely to raise alarms that [Trump] is using the Justice Department to go after his perceived enemies," the Times wrote.
Reps. Jerry Nadler (D-NY) and Adam Schiff (D-CA) reacted via a joint statement on Twitter:
"These reports, if true, raise profound new concerns that the Department of Justice under AG Barr has lost its independence and become a vehicle for President Trump's political revenge," the statement reads, closing with:
"If the Department of Justice may be used as a tool of political retribution, or to help the President with a political narrative for the next election, the rule of law will suffer new and irreparable damage."
What do you think?
Do you support the DOJ's criminal probe into the Russian investigation? Take action and tell your reps, then share your thoughts below.
—Josh Herman
Photo Courtesy The Department of Justice