Causes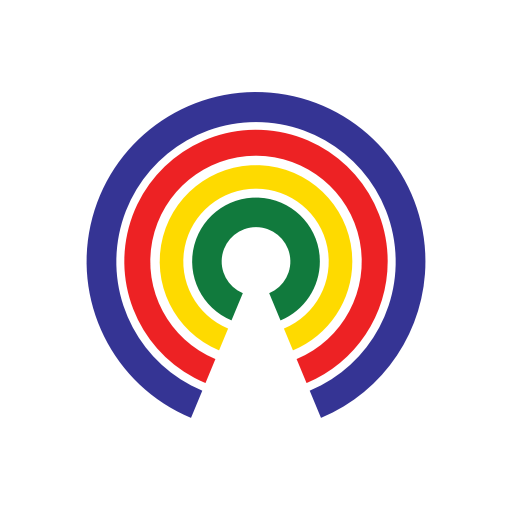 Causes
| 10.21.19
House Democrats Defeat Bill to Censure Rep. Adam Schiff (D-CA) for Misleading Conduct
Should Rep. Adam Schiff (D-CA) be censured for misleading conduct?
by Causes | 10.21.19
The House of Representatives voted along party-lines 218-185 on Monday to table a Republican-sponsored resolution on that would've condemned and censured Intelligence Committee Chairman Adam Schiff (D-CA) for misleading the American public in a variety of ways, most notably Schiff's "parody" of President Donald Trump's call with Ukrainian President Volodymyr Zelensky.
The censure resolution (H.Res. 630) faulted Schiff for delivering an "egregiously false and fabricated retelling [which] had no relationship to the call itself" during his opening statement of a committee hearing on the Trump-Ukraine call, which Schiff later claimed was meant as "parody". It also condemned Schiff for claiming that he had "more than circumstantial evidence" of collusion between Trump and Russia which wasn't borne out by Special Counsel Robert Mueller's report; concealing his dealings with Ukraine whistleblower from the committee and the public; and for negotiating with Russian comedians who claimed to have damaging materials on Trump during a prank call.
Rep. Andy Biggs (R-AZ), the chairman of the House Freedom Caucus and lead sponsor of the censure resolution, offered the resolution on the House floor with the support of 184 House Republicans. House Majority Leader Steny Hoyer (D-MD) made a motion to table (or set aside) Biggs' censure resolution, which Democrats voted along party-lines to approve.
What happens when a lawmaker is censured?
Censure doesn't carry any punishment for a censured lawmaker aside from the public humiliation of being formally and publicly admonished for their misconduct by colleagues. In the House, the offending representative is required to stand in the well of the chamber as the Speaker of the House reads the resolution aloud.
Had the censure resolution succeeded, it would've been the 24th time that the House of Representatives censured one of its members. The most recent House censure occurred in 2010, when then-Rep. Charles Rangel (D-NY) was censured for a variety of misconduct, including misuse of congressional letterhead for fundraising; impermissible use of a rent-controlled facility for campaign headquarters; and filing inaccurate financial reports & federal tax returns.
— Eric Revell
(Photo Credit: louisepalanker via Flickr / Creative Commons)