Causes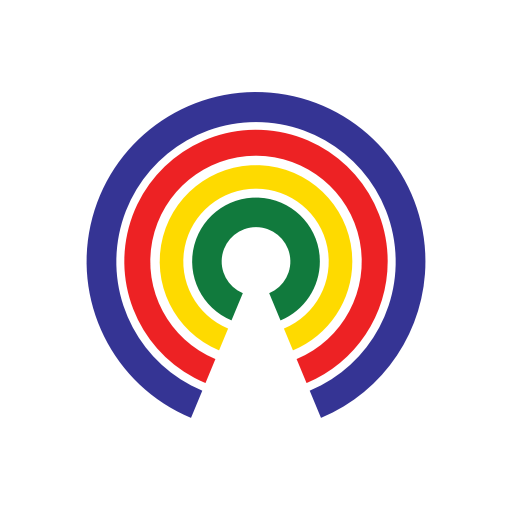 Causes
| 10.21.19
Should Felons Be Allowed to Vote?
Should felons be allowed to vote?
by Causes | 10.21.19
What's the story?
Felons in Florida can now vote, even if they have unpaid fines, after a ruling by a federal judge.
U.S. District Judge Robert Hinkle ruled that the Sunshine State can't prevent felons from voting, even if they can't afford to pay court-ordered fees and fines.
"When an eligible citizen misses an opportunity to vote, the opportunity is gone forever; the vote cannot later be cast. So when the state wrongly prevents an eligible citizen from voting, the harm is irreparable."
Technically, Hinkle's ruling only applies to the 17 people named in the lawsuit, which was brought by the ACLU, NAACP, and several other organizations.
What's the backstory?
Last November, Floridians approved a constitutional amendment to restore voting rights to over 1 million felons. The amendment, which excluded those convicted of murder and felony sexual offenses, said that "voting rights shall be restored upon completion of all terms of sentence including parole or probation."
But in June, Florida Gov. Ron DeSantis (R) signed a bill into law that requires felons to pay any outstanding court fines or fees before they cast a ballot.
What are people saying about the ruling?
DeSantis spokeswoman Helen Aguirre Ferre:
"Today's ruling affirms the governor's consistent position that convicted felons should be held responsible for paying applicable restitution, fees and fines while also recognizing the need to provide an avenue for individuals unable to pay back their debts as a result of true financial hardship."
Myrna Pérez, director of the Brennan Center for Justice's Voting Rights and Elections Program:
 "The court made clear that wealth cannot be a barrier to right restoration. And he said the state has to come up with an efficient process so that everyone who cannot pay, can establish that. He was pretty clear that the legislature created a mess."
What do you think?
Should felons have to pay fines before being allowed to vote? Should there be certain crimes that preclude people from voting? Take action and tell your reps, then share your thoughts below.
 —Josh Herman
(Photo Credit: iStock / South_agency)