Causes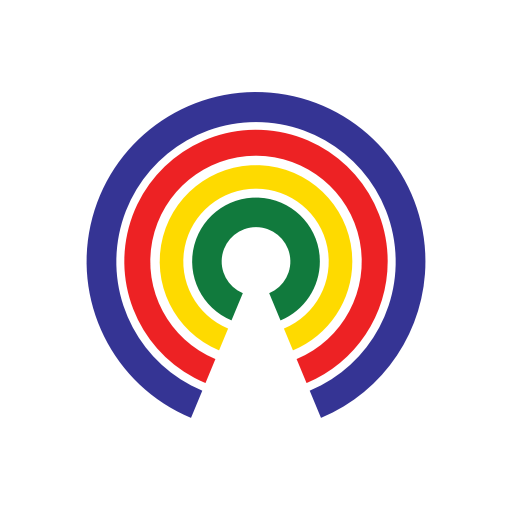 Causes
| 10.18.19
Kurds Accuse Turkey of Violating Temporary Ceasefire Brokered by U.S.
Do you support the ceasefire in Northeast Syria?
by Causes | 10.18.19
UPDATED - 10/18/19: Kurdish forces in Northeast Syria on Friday accused Turkish-backed forces in the border town of Ras al-Ain of violating the hours-old ceasefire that was brokered by the U.S. between the warring groups on Thursday. Reports indicate that the sounds of fighting in the area subsided by mid-morning.
President Donald Trump tweeted that he spoke with Turkish President Erdogan:
Countable's original article appears below.
---
Vice President Mike Pence announced in a press conference with Secretary of State Mike Pompeo that the U.S. and Turkey agreed on Thursday to a five-day ceasefire in Northern Syria to allow the withdrawal of America's Kurdish allies from the 20-mile "safe zone" Turkey seeks to establish through its military incursion. The deal was struck after Pence and Pompeo met with Turkish President Erdogan in the NATO ally's capital, Ankara. President Donald Trump praised the deal on Twitter:
Under the agreement, Turkey will halt its offensive for 120 hours to allow Kurdish fighters with the Syrian Democratic Forces (SDF) to withdraw from the safe-zone, and the U.S. will lift economic sanctions President Trump imposed on Turkey. Once the Kurds complete their withdrawal, Turkey will stop military operations in the safe zone ― which have resulted in hundreds of deaths and reports of atrocities since they began after the U.S. withdrawal on October 9th.
Assuming the ceasefire holds and is implemented in an orderly manner, it will prevent the escalation of a worsening humanitarian crisis in the region and reduce the likelihood of further escapes by ISIS prisoners held at SDF facilities that have come under fire from Turkish-aligned forces. 
The SDF commander indicated that his group, which has also secured the backing of the Assad regime and Russia, will abide by the terms of the U.S.-Turkey agreement.Turkey's foreign minister did the same, but acknowledged the possibility of a resumption in military operations if the withdrawal isn't completed.
It's unclear whether the temporary ceasefire will affect the timeline for further consideration of Turkey-related legislation in Congress. On Wednesday, the House voted 354-60 (with 4 present) to pass a bill (H.J.Res. 77) rebuking the Trump administration's withdrawal of U.S. troops from Northeast Syria and calling on Turkey to halt its operations against the Kurds, and it may get a Senate vote before the end of the week. Legislation sanctioning Turkey for its actions has also been introduced, but no timeline has been set for its consideration.
— Eric Revell
(Photo Credit: State Dept. / Public Domain)