Causes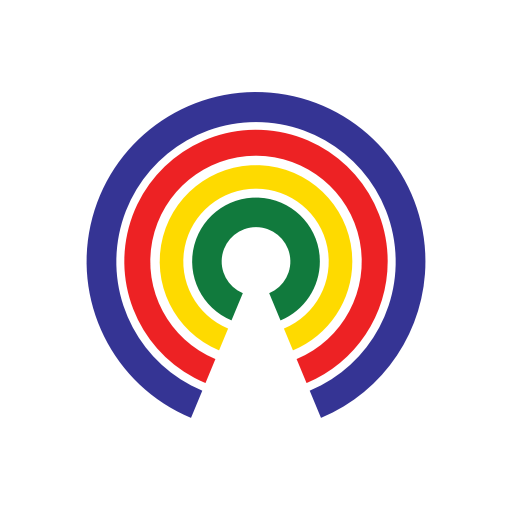 Causes
| 10.17.19
What You've Accomplished This Week: Ditching Columbus & Denying Tax Breaks
How are you feeling about your work week on The Hill?
by Causes | 10.17.19
Even with the shortened work-week, you princes and princesses and princeXs of politics kicked !$!@$
You said YES, it is time to ditch Columbus Day.
You LIKE, but don't LOVE, the 2020 Democratic contenders.
82% SUPPORT the impeachment probe while 18% of you OPPOSE it
It Deserved Better
Here's where we pick an article that may have gotten lost in the 3-day weekend or 3-second news cycle:
"Is Your Employer Supporting Chinese Censorship? Tell Us"
China's biggest export of late seems to be censorship. We want to hear how it's affecting you.
(I blame Chinese censorship for the lack of comments.)
Comment of the Week
My hand-picked favorite comment:
This was Justin's response to our piece "California Becomes First State to Push Back School Start Times - Should More States Do the Same?"
Currently living in Los Angeles, I read this comment and thought, 'He's not wrong. But the reason is...meh, I'll finish this later. Now it's time for a well-deserved nap.'
What You've Accomplished
Know who's not lazy and entitled? Y'all. Here's how you've kept Congress accountable this week:
Keep sailing this ship of state,
—Josh Herman