Causes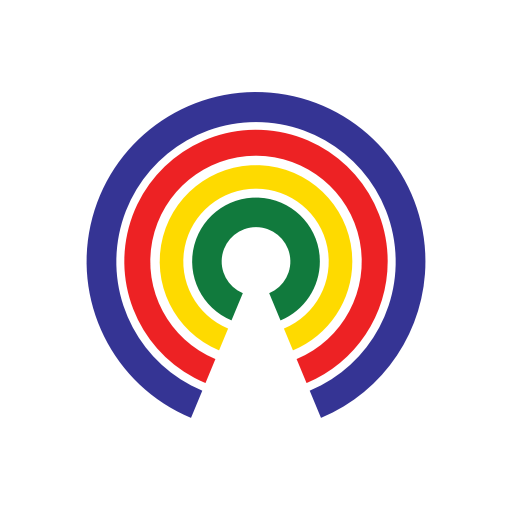 Causes
| 11.5.19
How Can Congress Enforce a Subpoena?
Should Congress enforce their subpoenas?
by Causes | 11.5.19
Another day. Another House subpoena. Another Trump administration official saying they won't comply with the subpoena.
Does Congress have any recourse? Read on…
First, what is a subpoena?
A subpoena is a legally-enforceable request for documents, data, or testimony. They're typically used by litigants in court cases.
How can Congress enforce a subpoena?
First, lawmakers typically hold the offender "in contempt of Congress." Usually the members of committee that issued the subpoena will vote on whether to pursue a contempt filing.
If a majority support the contempt resolution, the entire House (or Senate) will vote.
Ok, so they voted on a contempt resolution, now what?
Congress has three options:
Inherent contempt power
In 1821, the Supreme Court said that Congress has "inherent authority" to arrest – and detain – non-compliers until they comply with congressional demands.
Later, in 1827, SCOTUS ruled that the Senate acted lawfully when it sent its deputy sergeant-at-arms to Ohio to arrest the brother of the attorney general who was refusing to testify about the Teapot Dome bribery scandal.
Criminal contempt statute
This statute permits Congress to ask the U.S. attorney for Washington, D.C., to bring criminal charges against a recalcitrant witness.
As this would rely on Attorney General William Barr to assist Congress, it's unlikely to occur.
Civil enforcement
This is the likeliest option—but also the most convoluted.
Congress would file suit in federal court, beginning the lengthy process of litigating the viability of the subpoena and of the privileges invoked by the witness to avoid testifying.
What do you think?
Should Congress try and enforce their subpoenas? How? Or should the Trump administration continue refuse them? Take action and tell your reps, then share your thoughts below.
—Josh Herman
(Photo Credit: iStock / ftwitty)