Causes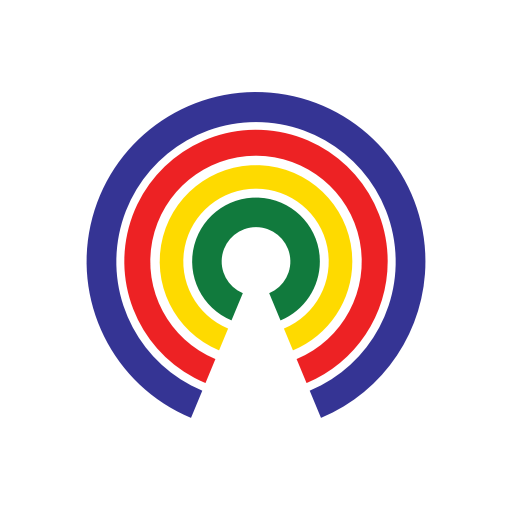 Causes
| 10.17.19
Senate Fails to Override Trump's Veto of Bill to End His Border Emergency Declaration
Should Congress override Trump's veto and end the border emergency declaration?
by Causes | 10.17.19
UPDATED - 10/17/19: The Senate attempted to override President Donald Trump's veto of a second resolution to terminate his border emergency declaration on Tuesday. However, the veto was sustained following a 53-36 vote that fell well short of the two-thirds majority required for an override. The 10 Republican senators who voted to terminate the border emergency all did so in previous votes on the issue, so there were no new GOP defectors.
Countable's original story appears below.
---
President Donald Trump vetoed a second bipartisan bill to terminate the national emergency he declared at the Southern border on Tuesday night. In his veto message, Trump said the border emergency's termination would "undermine United States sovereignty and threaten the lives and safety of countless Americans." The bill will now return to the Senate for a vote to override the veto, although if recent votes on the issue are any indication the veto will be sustained.
The latest iteration of the border emergency termination resolution (S.J.Res. 54) passed the Senate and House on votes of 54-41 and 245-182, respectively. Both of those margins fall short of the two-thirds majority required to override a veto.
Similarly, the bill's identical predecessor (H.J.Res. 46) passed the House on February 26th with a 245-182 vote, the Senate passed its bill 59-41 on March 14th, and it was vetoed by the president the next day. The House was unable to override the veto in a 248-181 vote on March 26th. 
Both bills were supported unanimously by Democrats, who have been joined by a group of Republicans that has remained consistent throughout the series of votes when accounting for absences and Rep. Justin Amash (I-MI) leaving the GOP. Beyond an override vote later this fall in the Senate, lawmakers from both sides of the aisle will likely have a few more chances to vote on Trump's border emergency declaration in the spring and next fall before the 116th Congress adjourns.
Under the National Emergencies Act, Congress can use expedited procedures to vote every six months on the termination of an ongoing national emergency declared by the president. Emergency termination legislation has privileged status: it is either reported by committee within 15 days or its automatically discharged and sent to the floor, where a vote must be held within three days after that.
— Eric Revell
(Photo Credit: White House - Andrea Hanks / Public Domain)