Causes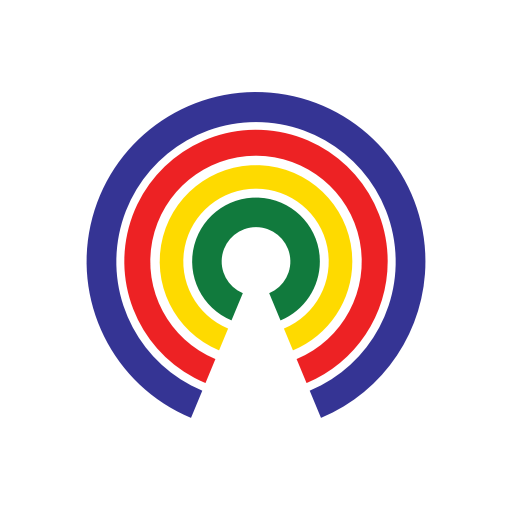 Causes
| 10.16.19
California Becomes First State to Push Back School Start Times - Should More States Do the Same?
Should schools push back start times?
by Causes | 10.16.19
What's the story?
Californian students rejoice: The Golden State will be the first in the nation to mandate later start times at most middle and high schools after Gov. Gavin Newsom (D-CA) signed legislation into law on Sunday.
The motion was designed to improve educational performance by allowing students more time to sleep. The law will be phased-in gradually, requiring public middle schools to begin classes at 8 a.m. or later, and high schools at 8:30 or later.
Exemptions to the law are optional early classes and schools in the rural districts of California.
The new start times will be carried out by the beginning of the 2022-23 school year, or when a school's three-year collective bargaining agreement with its employees come to an end.
What they're saying
Supporters
"The science shows that teenage students who start their day later increase their academic performance, attendance, and overall health," Newsom said in a statement. "Importantly, the law allows three years for schools and districts to plan and implement these changes."
"Teenagers in this country are sleep deprived," said Assemblyman Todd Gloria (D-San Diego). "It is a public health epidemic, and according to conclusive medical research, the primary cause of this epidemic is the early school start times that are not aligned with biological sleep needs of adolescent children."
Critics
Similar legislation was vetoed by Newsom's predecessor, Jerry Brown (D), in 2018. Brown noted that the California School Boards Association and the California Teachers Association both opposed the legislation. Brown said that it should be up to local districts to set their own start times.
Abigail, a student at Mclane High School in Fresno, told Local 12 news that 30 minutes extra in the morning only means she'll have an additional 30 at night.
"I already stay up until 11 or 12 thinking, okay I have 6 hours of sleep and if I started at 8:30 then I'd just go to bed at 1 or 2 and think, okay I have 6 hours of sleep," Abigail said.
Opponents also argue that parents may be unable to adjust their work schedules, that earlier start times may impact after-school programs, and that students will still have to wake up quite early to make it to school by 8:30 a.m.
What do the numbers say?
The 2017 CDC's Youth Risk Behavior Survey showed that almost 75% of U.S. high school students get less than eight hours of sleep on school nights.
Experts say lack of sleep increases the risk for depression, anxiety, suicidal thoughts, and motor vehicle accidents among teens. Research also shows that students who get enough sleep are less likely to be late or absent from school, and more likely to receive/earn better grades.
What do you think?
Do you think that California's move to start school later will improve academic performance and mental wellbeing of students? Or do you think that teens will still stay up late and neglect sleep? Why or why not? Contact your reps, then share your opinions below.
—Veronica You
(Photo Credit: skynesher / iStock)