Causes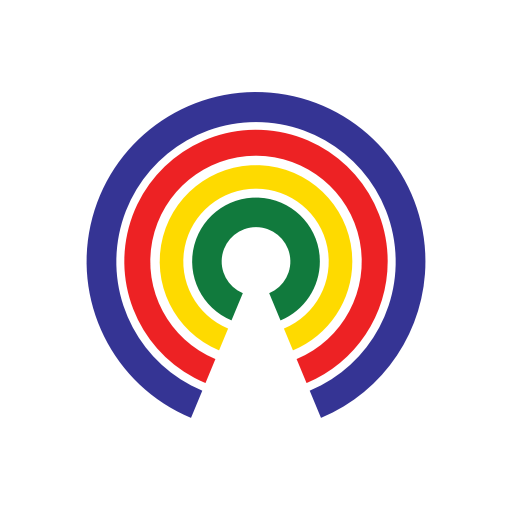 Causes
| 10.16.19
China Condemns House-Passed Hong Kong Bills as 'Arrogant' & 'Sinister'
Should Congress show solidarity with Hong Kong protesters against China?
by Causes | 10.16.19
Thanks for reading and taking action on this human rights content on Countable! For more content and action opportunities relevant to human rights issues around the world, check out We Hold These Truths, a First Amendment oriented human rights campaign from the McCain Institute.
---
UPDATED - 10/16/19: China has hit back at the U.S. for the House's passage of legislation in support of Hong Kong's autonomy, which state news agency Xinhua called "arrogant and dangerous." Spokesmen for the Chinese government said unrest in Hong Kong "is inescapably related to the overt or covert support from the U.S." to "anti-China troublemakers in Hong Kong", and that the bill shows America's "sinister intentions to undermine Hong Kong's prosperity and stability and contain China's development."
Countable's original story appears below.
---
The House of Representatives convened Tuesday for its first day in session in over two weeks and passed a trio of bills aiming to condemn the communist Chinese government's efforts to suppress pro-democracy protests in Hong Kong. The protests are entering their 20th week, and have sparked controversies involving major U.S. brands bowing to the Chinese government's efforts to censor criticisms of its repression.
Here's a look at three bills, each of which passed the House on voice votes:
H.R. 3289 - Hong Kong Human Rights and Democracy Act: Rep. Chris Smith's (R-NJ) bill would reaffirm America's commitment to democracy, human rights, and autonomy in Hong Kong. It would also impose sanctions on people complicit in the extradition of individuals from Hong Kong to mainland China for trial or detention, and require the State Dept. to certify Hong Kong's autonomy each year for it to continue to receive special export and trade status.
H.R. 4270 - PROTECT Hong Kong Act: Rep. Jim McGovern's (D-MA) bill would prohibit U.S. companies from exporting non-lethal crowd control items (like tear gas) and other defense articles or services to Hong Kong. The Hong Kong Police have acquired weapons from several U.S. companies, including much of the tear gas used against protesters.
H.Res. 543: Rep. Brad Sherman's (D-CA) non-binding resolution would express that the House of Representatives condemns China's interference in Hong Kong's affairs and supports the Hong Kong protesters' five key demands, including:
Complete withdrawal of the extradition bill that originally sparked the protests;
Universal suffrage in local Hong Kong elections;
An investigation into the Hong Kong Police's excessive use of force against demonstrators;
Release of those who have been arrested during the protests; and
Hong Kong Chief Executive Carrie Lam's resignation.
— Eric Revell
(Photo Credit: Studio Incendo via Wikimedia / Creative Commons)