Causes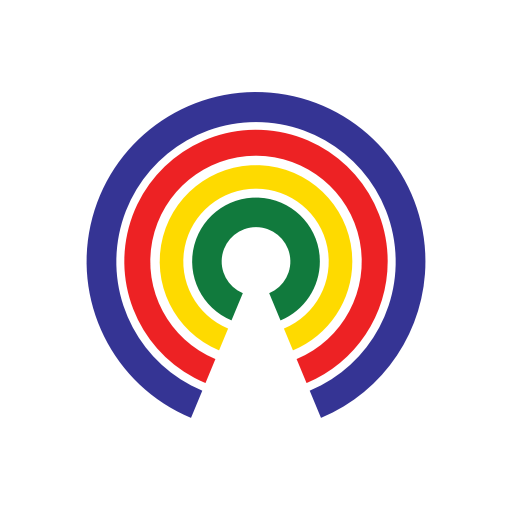 Causes
| 10.14.19
Sandusky, Ohio, Swaps Columbus Day Holiday for Election Day – Should More Cities Do the Same?
Do you support swapping Columbus Day for an Election Day holiday?
by Causes | 10.14.19
What's the story?
"A lot's happened in the last three years that had us thinking a lot about voter access and democracy, and so we thought it was a really natural switch," Sandusky City Manager Eric Wobser told NPR.
What are people saying?
Supporters
"Participation in the government at all levels is essential for everyone," Dayringer, who's also an engineering technician with the city, told NPR.  "As a city, we want to ensure to give our people the opportunity to get out and vote."
Critics
 What do you think?
Do you think more states should replace Election Day as a paid holiday instead of Columbus Day? Do you think making Election Day a paid holiday would increase voter turnout? Why or why not? Contact your representatives then share your opinions below.
 -Veronica You