Causes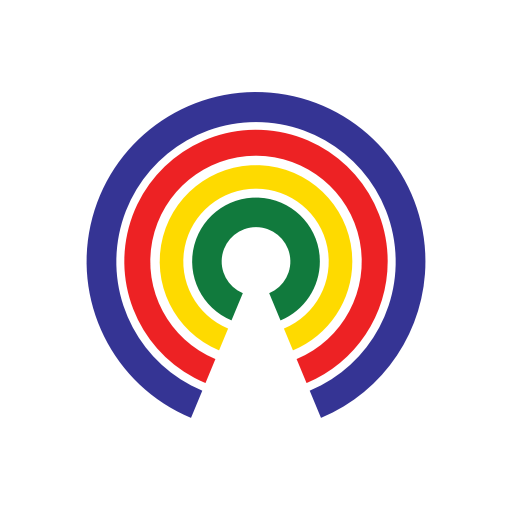 Causes
| 10.12.19
Is Your Employer Supporting Chinese Censorship? Tell Us
What do you think of companies self-censoring to appease China?
by Causes | 10.12.19
What's the story?
China's biggest export of late seems to be censorship.
The Chinese Communist Party does not want the world discussing the pro-democracy protests in Hong Kong or Beijing's human rights abuses. And the message to foreign companies hoping to tap into the Chinese market – and its 1.4 billion consumers - is clear: Watch what you say if you want to peddle your goods here.
Below, we list how various companies have capitulated to China's demands. Is your employer supporting Chinese censorship? Have you been told not to comment or post about the protests in Hong Kong? Comment below or share your experiences here.
American Companies Self-Censoring to Appease China
Activision Blizzard suspended an e-sports athlete (and fined him and banned him for 12 months) for saying "liberate Hong Kong." This was a reference to the pro-democracy protests in Hong Kong, which are a censor-button issue for the Communist Chinese government.
Apple censors the Taiwan flag emoji in iOS in Hong Kong. The company also removed a Hong Kong protest map from its App store.
Vans removed pro-Hong Kong shoe designs.
Google deleted a game about the Hong Kong protests from its Google Play store. 
Paramount is removing the Taiwanese flag from the new 'Top Gun' movie:
21 brands apologized for disobeying the "One-China" principle by making clothing with a map of China without Taiwan. Hotels and airlines were also threatened not to damage China's "territorial integrity" by listing Taiwan as a separate country.
ASICS
Gap
Zara
Calvin Klein
Versace (Apologized for a shirt listing Hong Kong and Macau as independent countries)
Givenchy
Fresh
Valentino
Swarovski
Samsung
Ray-Ban
Qantas
Air France
Air Canada
British Airways
Malaysia Airlines
Japan Airlines
American Airlines
Marriott
Medtronic
Global Blue (fired staff for referring to Taiwan as a country)
China has completely scrubbed "South Park" from its internet after the satirical series mocked the above. In the episode, the boys of South Park set out to make a biopic about a band but have to be repeatedly warned against bringing up topics that are censored in China, like the Dalai Lama, organ harvesting, forced labor camps like those in Xinjiang, and Winnie the Pooh. They're told by a Hollywood producer:
"You gotta lower ideals of freedom if you want to suck on the warm teat of China."
 What do you think?
How do you feel American companies self-censoring to appease China? Is it the price of doing business? Or something more insidious? Have you experienced Chinese censorship at work? Tell us and your reps.
—Josh Herman