Causes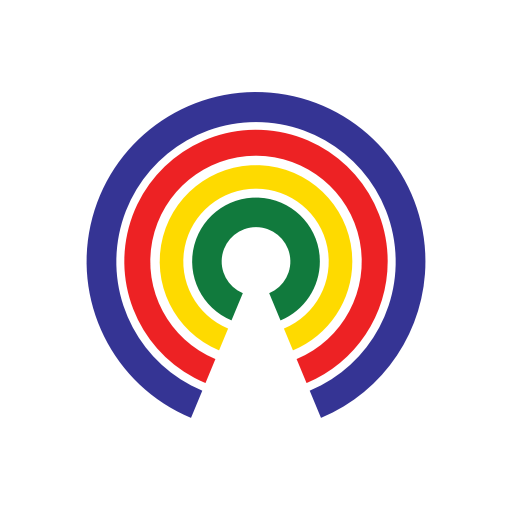 Causes
| 4.2.18
EPA Chief Pruitt Under Pressure over Condo Deal
Join the 22,672 people who've taken action on Causes this week
by Causes | 4.2.18
What's the story?
Environmental Protection Agency Administrator Scott Pruitt lived nearly rent-free in a condominium connected to a prominent fossil fuel lobbyist who deals with issues overseen by his agency.
Why does it matter?
Pruitt – already under fire for his lavish travel expenses – paid just $50 for an apartment in the Capitol Hill neighborhood of Washington. This is less than a third of the market price of similar properties, and puts Pruitt in possible violation of federal ethics rules.

EPA ethics official Kevin Minoli pushed back against claims of impropriety, writing in a memo that the $50-a-night rate would total $1,500 for 30 nights a month, which he deemed to be a fair price.

"The lease authorized use by the administrator and his immediate family, specifically including his spouse and children, and consistent with that provision of the lease his immediate family did stay there when they were in Washington, D.C.," Minoli wrote. He added:
"The lease did not require payment when the property was not utilized. Neither of these two provisions render the rental cost under the lease as something other than market value."
Chris Christie, the former Republican governor of New Jersey, told ABC's This Week: "I don't know how you survive this one, and if he has to go, it's because he never should have been there in the first place."

Pruitt is also accused of using his security detail for non-official business, including a family vacation to Disneyland and the Rose Bowl.
What do you think?
Should Pruitt be investigated for possible federal ethics rules violations? Is it appropriate to use taxpayer money to fund private security details for cabinet members? Hit Take Action and tell your reps, then share your thoughts below.
—Josh Herman
Related Reading
(Photo Credit: Gage Skidmore / Flickr)