Causes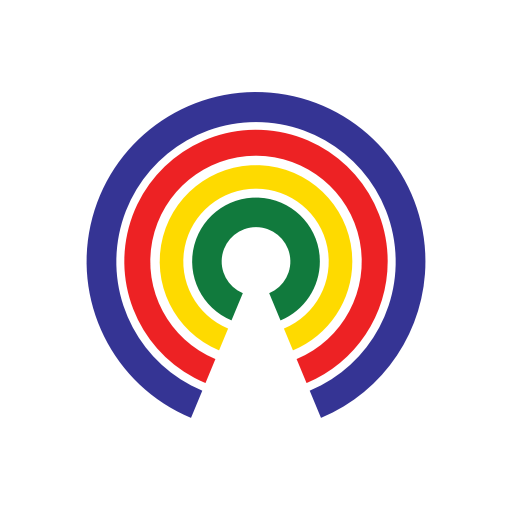 Causes
| 3.30.18
Trump Admin. to Demand Visa Applicants Turn Over Social Media History
Join the 47,089 people who've taken action on Causes this week
by Causes | 3.30.18
What's the story?
As part of his effort to implement "extreme vetting," President Donald Trump plans to require all foreigners applying for visas to submit their social media usernames for Facebook, Instagram, Twitter and other platforms.

The State Department's proposal, which must be approved by the Office of Management and Budget, would also require visa applicants to list their previous email addresses, phone numbers, and international travel from the last five years.

The public has 60 days to comment on the proposal; comments can be submitted here or sent to PRA_BurdenComments@state.gov.
What would this information do?
"Maintaining robust screening standards for visa applicants is a dynamic practice that must adapt to emerging threats," State Department spokesperson for the Bureau of Consular Affairs Virginia Elliott told ABC News. He added:
"Collecting this additional information from visa applicants will strengthen our process for vetting these applicants and confirming their identity."
What do you think?
Should visa applicants have to disclose their social media accounts? Hit Take Action and tell your reps. And be sure to submit your comments here or email them to PRA_BurdenComments@state.gov.
—Josh Herman
Related Reading
(Photo Credit: stockcam / iStock)